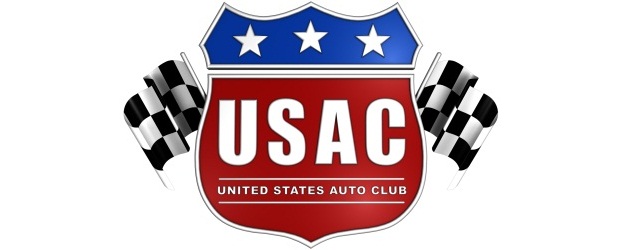 By Dick Jordan
Scott Pierovich sits atop the USAC Western Classic Sprint Car Series standings with Shasta Raceway Park in Anderson, Calif. slated to host the next event, April 23. Pierovich finished ninth at Madera (Calif.) Speedway Saturday night and is three points ahead of Tony Hunt in the new standings.
Hunt, of Lincoln, Calif., captured Saturday night's 100-lap "Gerhardt Classic" USAC AMSOIL Western and Western Classic Sprint race at Madera. He took the lead from Pierovich on lap 57 and led the final 44 laps in his Metal Works/Red Line Oil Beast/Chevy LS to beat Audra Sasselli, Geoff Ensign, fast qualifier Brian McClish and Luis Ramos III. The victory was Hunt's 31st in USAC Western Sprint competition and left holding the Western Sprint series point lead heading to Anderson.
JoJo Helberg won last year's race at Shasta, a race where Shauna Hogg was second and Hunt third.
AMSOIL USAC WESTERN SPRINT POINT STANDINGS
1-Tony Hunt-72; 2-Brian McClish-65; 3-Audra Sasselli-64; 4-Geoff Ensign-57; 5-Luis Ramos III-55; 6-Gordon Rodgers-49; 7-Jerry Kobza-47; 8-Cody Gerhardt-46; 9-Scott Pierovich-46; 10-Tim Barber-34.
USAC WESTERN CLASSIC SPRINT POINT STANDINGS
1-Scott Pierovich-91; 2-Tony Hunt-88; 3-Jerry Kobza-86; 4-Geoff Ensign-75; 5-Tim Barber-74; 6-Bill Rose-69; 7-Shauna Hogg-68; 8-Kyle Hirst-65; 9-Brian McClish-65; 10-Andy Forsberg-64.