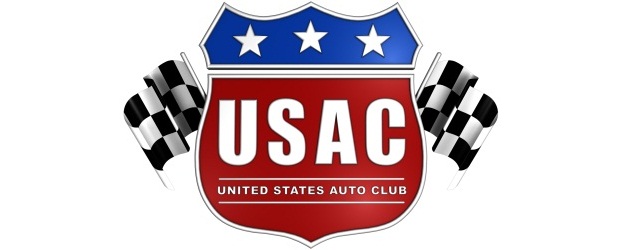 From Dick Jordan
Traxxas, the fastest name in radio control, has been named the title sponsor of USAC's Traxxas Silver Crown Championship Series. The series debuts May 27 with the running of one of America's most traditional motorsports events – the "Hoosier Hundred" at the Indiana State Fairgrounds in Indianapolis, two nights before the famed Indianapolis 500.
Traxxas has served as the entitlement sponsor for USAC's TORC Off-Road Championships for the past two years and provided remote control vehicles for all of USAC's 2010 driving champions at the USAC "Night of Champions" in Indianapolis.
"Bringing Traxxas on board for the Silver Crown Series is a natural fit," says USAC President./CEO Kevin Miller. "Their desire for extreme sports will fit nicely with USAC's premier racing series, one whose heritage served as the very foundation for American Championship racing and one which has produced many of today's motorsports stars in various forms of motorsports."
The 2011 Traxxas Silver Crown Series will visit 10 tracks in six states, including numerous traditional events, beginning at Indianapolis May 27 and concluding October 15 at Toledo, Ohio Speedway.
Defending Champion Levi Jones of Olney, Ill. embodies the vision of an American racing icon. Last year he also claimed the USAC National Sprint Car Championship and is a threat to win every time he steps into his Tony Stewart-owned race cars.
USAC Silver Crown Champions have included A.J. Foyt, Mario Andretti, Al Unser, Pancho Carter, Gary Bettenhausen, Ken Schrader, Jack Hewitt, Jeff Gordon, Mike Bliss, Tony Stewart, Jason Leffler, Ryan Newman and J.J. Yeley.
A versatile series, it consists of five pavement and five dirt-track races. The famed Milwaukee Mile in Wisconsin returns to the schedule on June 17-18 as part of the track's IndyCar weekend, while other high-profile events include the June 24 race at Iowa Speedway and theee re-opening of North Wilkesboro Speedway in North Carolina July 23.