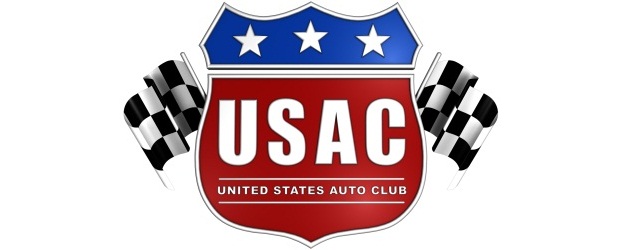 By Dick Jordan
USAC's Mopar D1 Midget Series tries again this week after suffering a pair of rainouts last week at Indianapolis, Ind. (Wednesday) and Sun Prairie, Wisc. (Sunday), an event co-sanctioned by BMARA.
Races are slated Wednesday night at the Bryant Heating & Cooling Indianapolis Speedrome and Saturday night at Montpelier (Ind.) Motor Speedway, giving participants both pavement and dirt-track opportunities.
New Zealand driver Michael Pickens sits atop the current standings as a result of his victory at Angell Park Speedway in Sun Prairie last month. The standings will obviously undergo changes this week.
Saturday's Montpelier race will mark the Mopar D1 debut there. Joe Ligouri won a pair of USAC Ford Focus outings at the quarter-mile dirt oval last year.
Wednesday's "Elite 8" program at the Bryant Heating & Cooling Indianapolis Speedrome presented by IUPUI also includes the Midwest Ford Focus and Focus Young Guns series.
USAC MOPAR D1 MIDGET SERIES POINT STANDINGS
1-Michael Pickens-68; 2-Bubba Altig-67; 3-Davey Ray-66; 4-Kyle O'Gara-66; 5-Jake Blackhurst-64; 6-Kyle Hamilton-61; 7-Taylor Ferns-56; 8-Ali Jackson-56; 9-David Budres-54; 10-Kurt Mayhew-54.