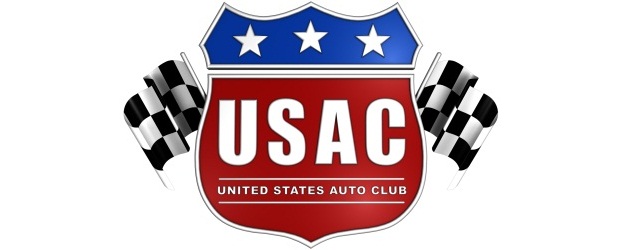 By Dick Jordan
"Open Wheel Night" this Saturday at Stockton (Calif.) 99 Speedway features four USAC racing series on the quarter-mile pavement.
Cory Kruseman of Ventura, Calif. has assumed the point lead in the Mopar Western Midget Series, which joins the AMSOIL Western Classic Sprints, Western Ford Focuses and Western Focus Young Guns for the unique "quadrupleheader."
Kruseman won Saturday night's 30-lap race at Santa Maria (Calif.) Speedway. He took the lead from Jimmy Crawford on lap eight and led the rest of the way to beat David Prickett, Crawford, Josh Lakatos and Jake Swanson. Lakatos led the first two laps of the race
Kruseman exited the Santa Maria race with a six-point lead in the standings over Jake Swanson.
USAC MOPAR WESTERN MIDGET POINT STANDINGS
1-Cory Kruseman-203, 2-Jake Swanson-197, 3-Cody Swanson-173, 4-David Prickett-157, 5-Chris Ennis-137, 6-Johnathan Henry-127, 7-Tanner Swanson-96, 8-Randi Pankratz-86, 9-Connor Kassik-79, 10-Bryan Clauson-71.