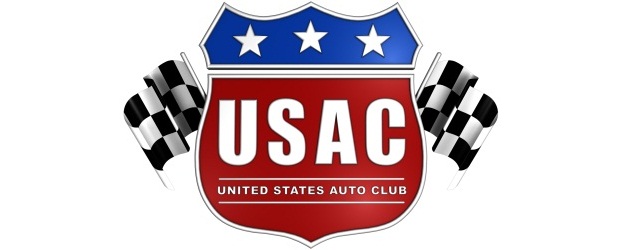 By Dick Jordan
Rain forced cancellation of last Thursday's AMSOIL USAC Pavement Sprint "Thursday Night Thunder" event at Lucas Oil Raceway in Indianapolis, Ind. The series returns to the Indianapolis oval on August 18.
Bobby Santos III of Franklin, Mass. remains the AMSOIL USAC Pavement Sprint point leader entering the August 6 "Joe James/Pat O'Connor Memorial" race at the Salem (Ind.) Speedway. Santos won the pavement opener at Anderson, Ind. and finished fourth in the most recent race at Toledo, Ohio.
USAC PAVEMENT SPRINT CAR POINT STANDINGS
1-Bobby Santos III181, 2-Bobby East180, 3-Tanner Swanson179, 4-Kody Swanson165, 5-Jacob Wilson159, 6-Chris Windom152, 7-Brian Gerster145, 8-Tracy Hines122, 9-Russ Gamester122, 10-Brian Olson106.