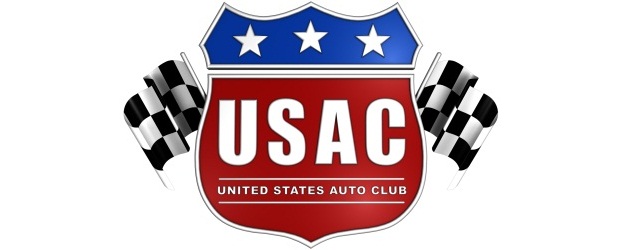 By Dick Jordan
Tracy Hines of New Castle, Ind. has narrowed defending USAC National Drivers Champion Bryan Clauson's lead in the 2011 USAC National Drivers Championship standings as the season heads into its final two months of activity.
Clauson, of Noblesville, Ind., has been on top of the standings since Indiana Sprint Week in July when he overtook early leader Bobby East but Hines' recent string of top finishes has helped him narrow the gap to just 36 points entering this Sunday's Pavement Sprint race at Winchester, Ind.
Hines has finished no worse than 10th in the last four National Midget outings, the last six National Sprint races and the last three Silver Crown starts.
Clauson and Hines have averaged better than a fourth-place finish in their "top-25" feature performances across the three National series. A driver's best 25 performances count toward the 2011 title.
Chris Windom's victory at Terre Haute, Ind. Saturday enhanced his third-place ranking, while Levi Jones held on to the number four spot with a second-place Terre Haute finish. East remains fifth in the new standings, while newcomer Kyle Larson has bolted to sixth ahead of Jerry Coons Jr., Jon Stanbrough, Hunter Schuerenberg and Tanner Swanson.
USAC NATIONAL DRIVERS CHAMPIONSHIP STANDINGS
1-Bryan Clauson-988; 2-Tracy Hines-952; 3-Chris Windom-919; 4-Levi Jones-903; 5-Bobby East-896; 6-Kyle Larson-878; 7-Jerry Coons Jr.-853; 8-Jon Stanbrough-736; 9-Hunter Schuerenberg-700; 10-Tanner Swanson-662.