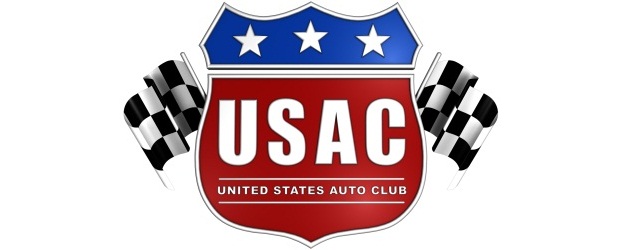 By Dick Jordan
Never before have USAC's three National Championship point races all been decided by less than 20 points in a single year. The 2011 season could end that 41-year streak!
At present no driver has more than a 16-point lead in any of the three series and Bryan Clauson's lead in the National Drivers Championship stands at just 17 points over Tracy Hines going into tonight's Sprint race at Lucas Oil Raceway in Indianapolis.
Levi Jones has a six-point lead over Jerry Coons Jr. in the Traxxas Silver Crown points going into Saturday's "4-Crown Nationals" at Rossburg, Ohio. Jones also leads Chris Windom by just 16 points in the AMSOIL National Sprint standings going into Saturday's Eldora events. Bryan Clauson's lead over Darren Hagen and Kyle Larson in the Mopar National Midgets is just three and 18 points respectively prior to Rossburg.
The record shows the closest point races in each series as follows: Silver Crown – Mike Bliss by 2 over Ron Shuman in 1993, Tony Stewart by 2 over Dave Darland in 1995 and Levi Jones over Bud Kaeding by 2 last year; Sprint – Johnny Rutherford by 2.5 over Greg Weld in 1965; and Midget – Cole Whitt by 1 over Tracy Hines in 2008.
There have been years where two of the three titles have been decided by less than 20 points but never have all three finished that close.
The last two months of competition offer Traxxas Silver crown races at Rossburg, OH (Saturday) and Toledo, OH (Oct. 15), AMSOIL Sprint races at Rossburg (Saturday), Lawrenceburg, IN (Oct. 1), Peoria, AZ (Oct. 28-29), Perris, CA (Nov. 5) and Hanford, CA (Nov. 12), and Mopar Midget races at Rossburg (Saturday), Pontoon Beach, IL (Oct. 6-7-8) and Irwindale CA (Nov. 24)