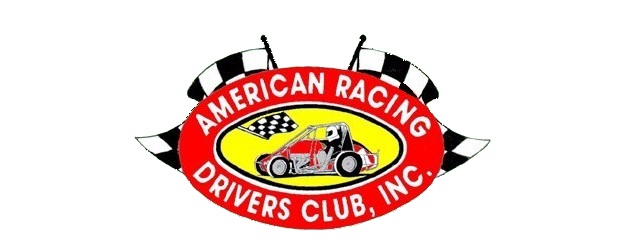 From ARDC
When the ARDC Wingless Midgets compete in their final race of the season this Saturday October 29th in Candy Bowl VI at Susquehanna Speedway Park, two drivers will be racing for more than a win they will be racing to claim their first ARDC crown and a place in racing history.
Drew Heistand from Wrightsville, PA hopes that the short 25 mile drive up Route 83, will result in a championship in the historic 72 year old club. Heistand brings a 127 point lead into the contest.
Hanging around the top of the point standings through most of the season, Heistand took a nasty series of flips in the middle of August at Winchester, VA speedway.
Drew's number 12 was bent badly and Heistand was sore but he returned with a new determination winning two of the next three races while finishing third in the other race, to solidify his points lead.
Just as it looked like Drew would go into the final race of the season with an insurmountable lead, "Slick" Nick Wean had other plans with a dominating win at Grandview.
Wean comes into the final race of the season with 1855 points just 47 points ahead of last years runner-up Ryan Smith. Smith, along with Steve Buckwalter are tied as this years club leading feature winner with four.
ARDC awards points in both the heats and features so the drivers will need to be up on the wheel if they want to improve or even hold on to their current point ranking.
A heat race win is worth 15 points with the runner-up getting 12 points and third getting 10 points. After that the points drop by one per position.
A feature win is worth 100 points and drop by five per position back through 15th place. If there are 26 cars in the field there is a differential of 92 points from first to last.
Winning the ARDC Championship means your name will be permanently etched along side of other past great champions like Ray Bull, Len Duncan, Ed "Dutch" Schaefer and "Wild" Bill Schindler.
In addition to the ARDC Midgets, 600cc Micro Sprints, Sportsman Modifieds, Legends Cars, Byers Tires Thundercars Championship, Sidewinder Sprints & Mini Vans will be in action.
Gates open at 1:00pm with racing at 3:00pm.