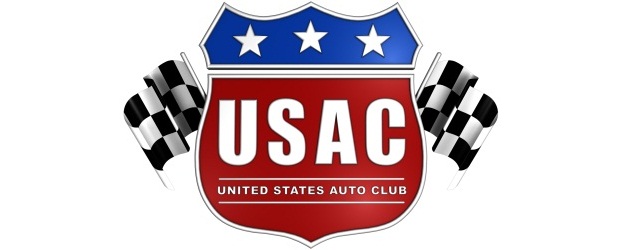 By Dick Jordan
Cory Kruseman of Ventura, Calif. hopes to lock up his first USAC Midget driving championship Saturday night when the Mopar USAC Western Midgets compete at Ventura Raceway in the "Battle at the Beach."
Kruseman, who previously won the 2006 USAC/CRA Sprint title, enters Saturday's race with a 35-point lead over David Prickett and a 48-point lead over third-ranking Jonathon Henry. Kruseman won the first of four 2011 USAC Midget races at the Ventura oval, but Henry has won the last two. Josh Lakatos was the other feature winner.
Saturday night's program also includes the USAC Western Ford Focus and Focus Young Guns.
Kruseman lost the 2010 Western Midget title to Alex Schutte by 37 points but has six podium finishes in nine series starts this time around. Prickett has a victory and a second, a fourth and two fifths, while Henry has four feature wins in nine starts in 2011.
The Mopar USAC Western Midget Series concludes November 24 in the "Turkey Night Grand Prix" at Toyota Speedway at Irwindale, Calif., but a good performance Saturday could solidify a title for Kruseman.
USAC MOPAR WESTERN MIDGET POINT STANDINGS
1-Cory Kruseman-533; 2-David Prickett-498; 3-Johnathon Henry-485; 4-Cody Swanson-426; 5-Jake Swanson-403; 6-Scott Pierovich-300; 7-Connor Kassik-260; 8-Chris Ennis-202; 9-Randi Pankratz-183; 10-Austin Smith-134.