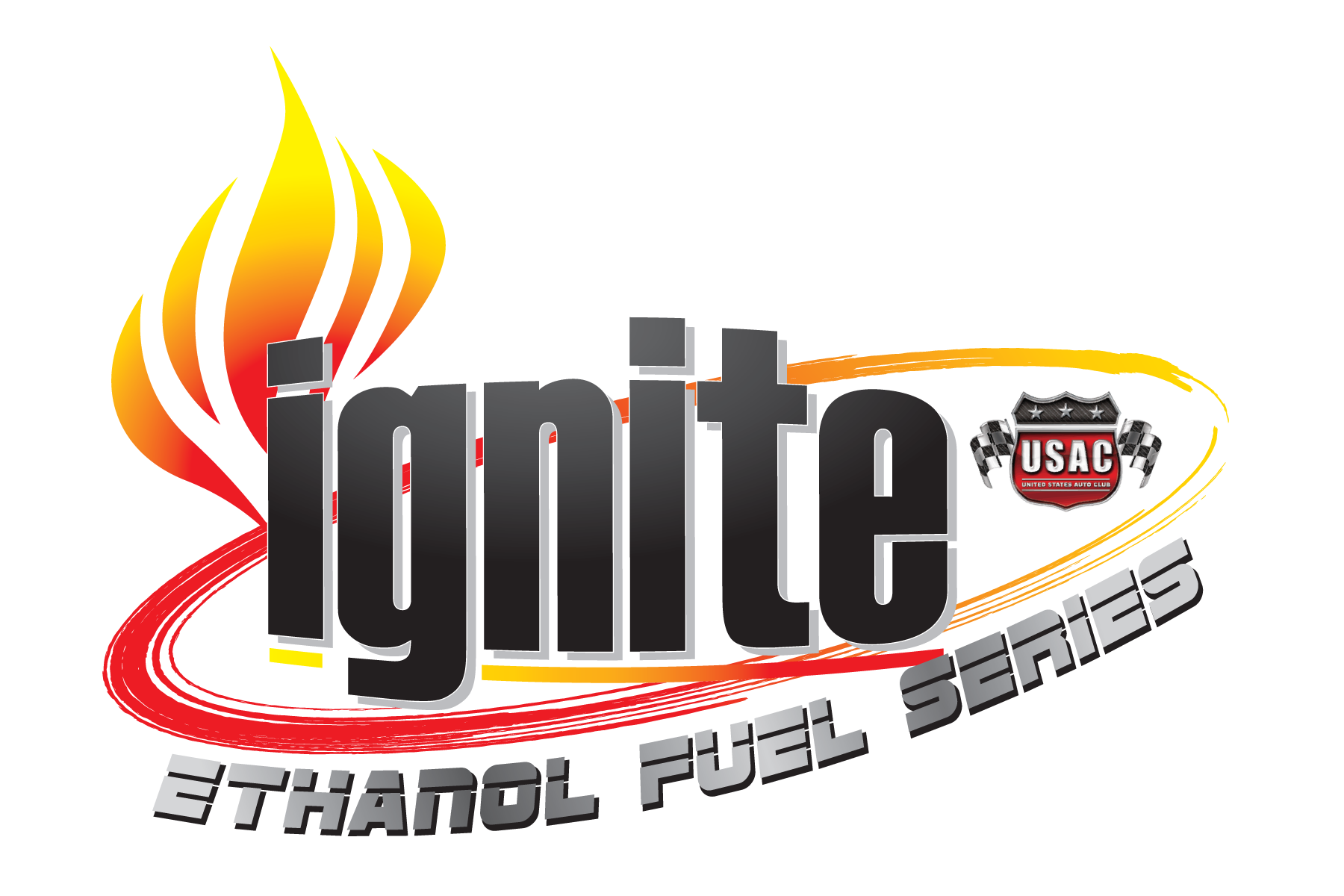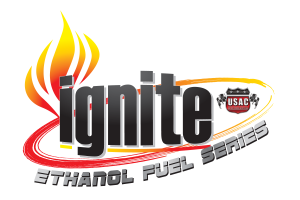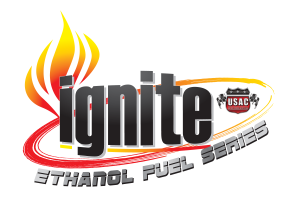 From Dick Jordan
USAC Midwest Ignite Midget racing debuts in April with a total of 20 dates split between dirt and pavement, with separate champions to be crowned for each surface.
Eleven dirt and nine pavement races are on tap, beginning with the first of seven races held in conjunction with USAC National events.
Kokomo (Ind.) Speedway hosts the inaugural "Kokomo Grand Prix," featuring the USAC National and Midwest Ignite Midgets April 12-13, kicking off the Midwest Ignite activity. Races at Gas City (Ind.) I-69 Speedway and Montpelier (Ind.) Motor Speedway host the remaining dirt events.
Seven different venues host pavement races, beginning with the June 14 and 15 Ohio races at Kil-Kare Speedway in Xenia and Columbus Motor Speedway respectively. Other tracks hosting pavement races are Springport (Mich.) Motor Speedway, Lake County Speedway in Painesville, Ohio, Illiana Motor Speedway in Schererville, Ind., Grundy County Speedway in Morris, Ill. and Lake Erie Speedway in North East, Pa. plus the "special events" during the Eastern Midget Week in June.
"It'll be a banner year for USAC's Ignite series across the country," says USAC's James Spink. "These Midwest dates add to an already ambitious schedule of dates which will include growth across the board in 2013 and we are pleased to partner with the USAC National program on several fronts. We will also work very closely with the Eastern Ignite Series so as to not overlap pavement dates and encourage joint promotion"
2013 USAC Midwest Ignite Midget Calendar
4/12 – Kokomo, IN/Kokomo Speedway (D)
4/13 – Kokomo, IN/Kokomo Speedway (D)
4/26 – Gas City, IN/Gas City I-69 Speedway (D)
4/27 – Montpelier, IN/Montpelier Motor Speedway (D)
6/7 – Gas City, IN/Gas City I-69 Speedway (D)
6/8 – Montpelier, IN/Montpelier Motor Speedway (D)
6/14 – #Xenia, OH/Kil-Kare  Raceway (P)
6/15 – #Columbus, OH/Columbus Motor Speedway (P)
6/19 – #Concord, NC/Concord Speedway (P-SE)
6/21 – #Altamahaw, NC/Ace Speedway (P-SE)
6/22 – #Durham, NC/Orange County Speedway (P-SE)
6/28 – Gas City, IN/Gas City I-69 Speedway (D)
7/6 – Springport, MI/Springport Motor Speedway (P)
7/12 – Gas City, IN/Gas City I-69 Speedway (D)
7/13 – Montpelier, IN/Montpelier Motor Speedway (D)
7/20 – Painesville, OH/Lake County Speedway (P)
8/9 – Schererville, IN/Illiana Motor Speed way (P)
8/10 – Morris, IL/Grundy County Speedway (P)
8/16 – Gas City, IN/Gas City I-69 Speedway (D)
8/24 – #North East, PA/Lake Erie Speedway (P)
9/14 – #Midvale, OH/Midvale Speedway (P)
9/27 – Gas City, IN/Gas City I-69 Speedway (D)
10/12 – #Columbus, OH/Columbus Motor Speedway (P)
#=Also Eastern Ignite Event
(SE)=Special Event (No Midwest Points)
(P)=Pavement race
(D)=Dirt race