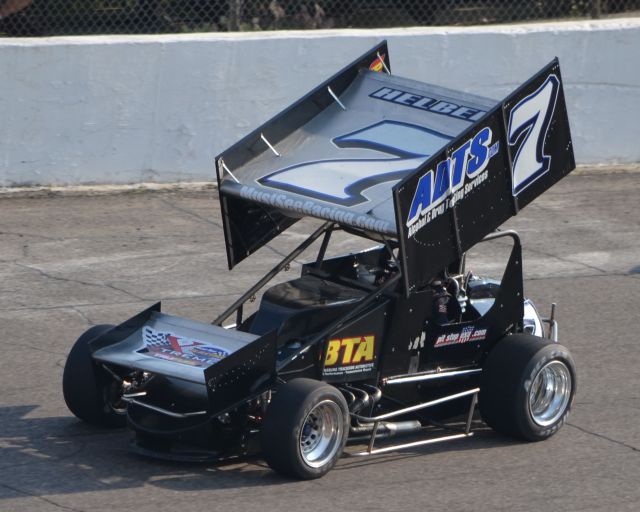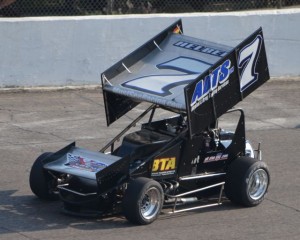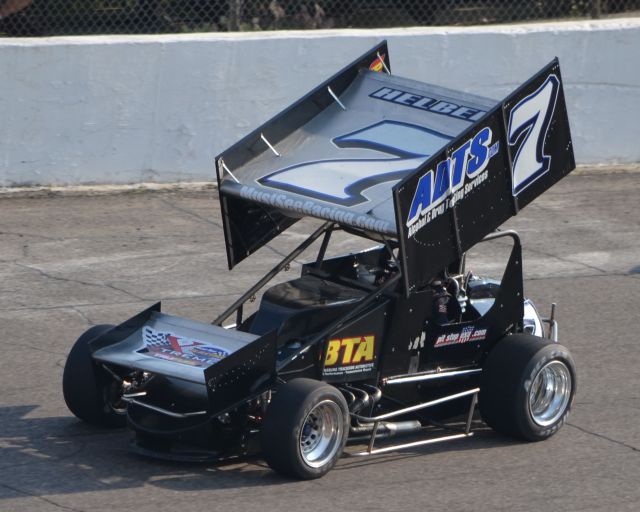 From the Must See Racing Series
Holly, MI — (January 23, 2013) — 2012 TRUFUEL Must See Racing Xtreme Sprint Series (MSRXSS) champion Jo Jo Helberg will be officially crowned champion at the awards ceremony February 9, 2013 in Coldwater, MI. The top twenty in the 2012 MSRXSS point standings will be honored at the awards ceremony.
Helberg, who hails from Rohnert Park, CA, had a phenomenal 2012 season en-route to his first MSRXSS championship. Helberg captured two victories and seven fast time awards in thirteen MSRXSS events that were contested. Helberg is only the second champion the series has known in its three-year history.
Helberg hadn't competed in winged asphalt competition prior to his MSRXSS debut in 2011. Helberg has quickly emerged as one of the top drivers in the series in a relatively short time. Helberg recently moved his racing operation to Brownsburg, IN with a goal of defending his championship.
MSRXSS has become one of the most competitive series in all of motorsports. There were eight different winners in the thirteen events held in 2012. In addition, a new track record was established at eight of the eleven race tracks  in 2012.
Jeff Bloom, who is recovering from injuries sustained in the MSRXSS finale in August, will be one of the drivers who finished in the top twenty in points to be honored. Bloom will be inducted into the National Sprint Car Hall of Fame in June.
The third annual MSRXSS awards banquet will be held February 9, 2013 at Comfort Inn & in Coldwater, MI. Tickets are $35 per person and must be purchased in advance by calling Nancy Hanks (248) 459-0198. The Comfort Inn & Suites is offering a special room rate of $79.99 by mentioning the Must See Racing banquet. Reservations must be made by Jan.28, 2013.
Other drivers finishing in the top twenty scheduled to be honored include:
2.   Jacob Wilson
3.   Jason Cox
4.   Brian Olson
5.   Jimmy McCune
6.   Mike Larrison
7.   Aaron Pierce
8.   Dave Baumgartner
9.   Troy DeCaire
10. Jeff Bloom
11. Brian Gerster
12. Hank Lower
13. Jason Blonde
14. Jerry Caryer
15. Sondi Eden
16. Kyle Flint
17. Jim Sheets
18. Billy Wease
19. Kevin Feeney
20. Tanner Swanson
For more information on Must See Racing including the recently released 2013 schedule log onto www.mustseeracing.com