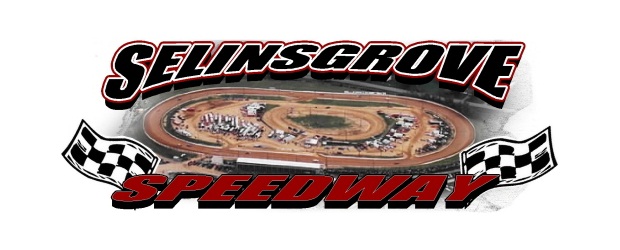 By Steve Inch
SELINSGROVE, Pa. –  Selinsgrove Speedway will present the 358-360 sprint car spring challenge race at 6 p.m. this Saturday, April 6, sanctioned by the Lucas Oil Empire Super Sprint (ESS) series and sponsored by Mach 1 Chassis.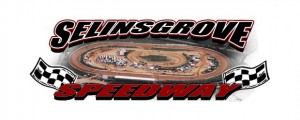 Time trials, heat races, and a B-main will be the qualifying format to set the field for the 30-lap A-main. The winner will earn $3,000 out of the more than $15,000 purse. The race will be an open tire and open legal sprint car wing event for the combined divisions.
Also on the racing card will be the late models, pro stocks and roadrunners. Track gates will open at 4 p.m., with hot laps slated for 5:30 p.m.
Saturday's race will be the first sanctioned by the ESS at the track since May 18, 1996, when Bobby Parrow of Waterloo, N.Y., scored the victory.
The Selinsgrove ESS event will also serve as the 30th anniversary season opener for the traveling ESS contingent, which will host 28 race dates at 18 different tracks in 2013. Chuck Hebing of Ontario, N.Y., is the defending series champion.
Race sponsor Mach 1 Chassis, located at 10 North Frederick Street in Mechanicsburg, engineers and builds race car chassis that are known for safety, strength, durability, and performance. In addition to chassis fabrication and repair, Mach 1 Chassis also manufactures front and rear bumpers, nerf bars, front axles, wing posts, and wing trees.
Mark Smith of Sunbury, the chief fabricator at Mach 1 Chassis, won the 358 sprint car season opener at Selinsgrove last Saturday and will be among a talented field of 358 and 360 sprint car drivers for this weekend's challenge race.
The first practice session of the season on the half-mile track is slated for 6:30-9 p.m. this Wednesday, April 3, and is open to any full-size race car for a fee of $100 per entry.
For a complete schedule, the latest news, results, and race status, visit selinsgrovespeedway.com or follow us on Twitter and Facebook. The speedway office can be reached at 570.374.2999.
ESS 358-360 Sprint Car Spring Challenge Purse: 1) $3,000 2) $1,500 3) $1,200 4) $1,100 5) $1,000 6) $925 7) $825 8) $725 9) $650 10) $600 11) $500 12) $400 13) $300 14) $275 15-24) $250 TOW: $50
Admission for April 6, 2013: Adults $15; Students (12-17) $12; Kids 11 & Under Free; Pit Passes $25