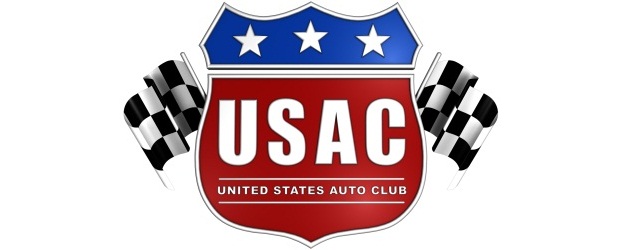 By Dick Jordan



Five of this year's USAC "Hall of Fame: inductees will be honored Thursday night at the Indiana State Fairgrounds as part of the pre-race activities at the "Hoosier Hundred," the Traxxas USAC Silver Crown Series race. Five more will be honored Saturday night at the "Night Before the 500" National Midget race at Lucas Oil Raceway.
Indianapolis Motor Speedway qualification extensions and logistical problems conspired to force cancellation of last night's "Hall of Fame" Classic at Lucas Oil Raceway Park, creating these changes of venue for the Hall of Fame ceremonies.
Drivers, Jack Hewitt, Tom Bigelow and Tony Bettenhausen, race organizer Earl Baltes and USAC official and driver Henry Banks will share the spotlight in Thursday's pre-race ceremonies. Saturday's ceremonies at Lucas Oil Raceway will include inductions for Pancho Carter, A.J. Watson, Bob Wilke, Don White and Johnny Rutherford. Details regarding 2013 induction ceremonies involving Al and Bobby Unser are pending and will be announced when finalized.
The "Hoosier Hundred: now serves as the 2013 Traxxas Silver Crown Series opener after last night's cancellation at Lucas Oil Raceway. Defending two-time winner Jerry Coons Jr. hopes to become the third driver in the 60-year history of the race to win it three straight years. The previous three-in-a-row winners were Jimmy Bryan and Al Unser, who won four in a row.
Saturday's "Night Before the 500" classic continues USAC's 2013 National Pavement Midget Series. and concludes with a 50-lap feature.