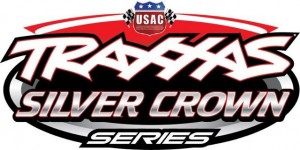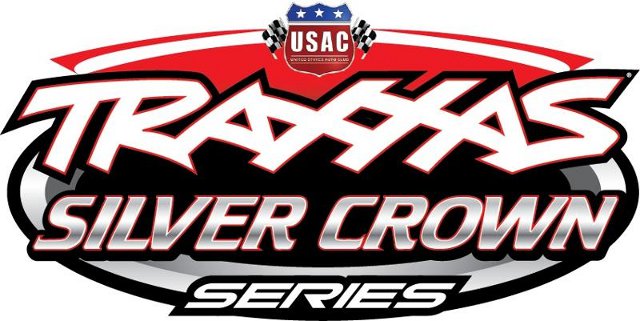 From Dick Jordan
Pancho Carter, one of only five USAC Triple Crown Champions, will serve as the Grand Marshal for Saturday night's "J.D. Byrider 100" TRAXXAS USAC Silver Crown race at Lucas Oil Raceway Park in Indianapolis.
The Honda USAC National Midget Series also competes in the "Rich Vogler Classic" as part of Saturday night's racing program at the .686-mile paved oval.
Carter, a four-time winner at LORP (3 Sprints and a Midget), ranks 10th all-time in terms of USAC National feature wins. They include five in Silver Crown competition, 23 in Midgets and 42 in Sprints.
Carter's USAC National Championships came in 1972 (Midgets), 1974 and 1976 (Sprints) and 1978 (Silver Crown).
Inducted into the USAC Hall of Fame this year, he is also in the National Sprint Car and Midget Halls of Fame. A veteran of 17 Indianapolis 500s, he posted six "top-10s" including a third in 1982. In 1985 he piloted a Buick-powered car to the Indianapolis 500 pole. He also competed in selected NASCAR events.
Saturday night's program features a 30-lap Midget and 100-lap Silver Crown feature plus preliminaries. Darren Hagen, winner of this year's "Night Before the 500" Midget classic at LORP, leads the USAC National Midget Pavement standings, while Jerry Coons Jr. sits atop the Silver Crown points.