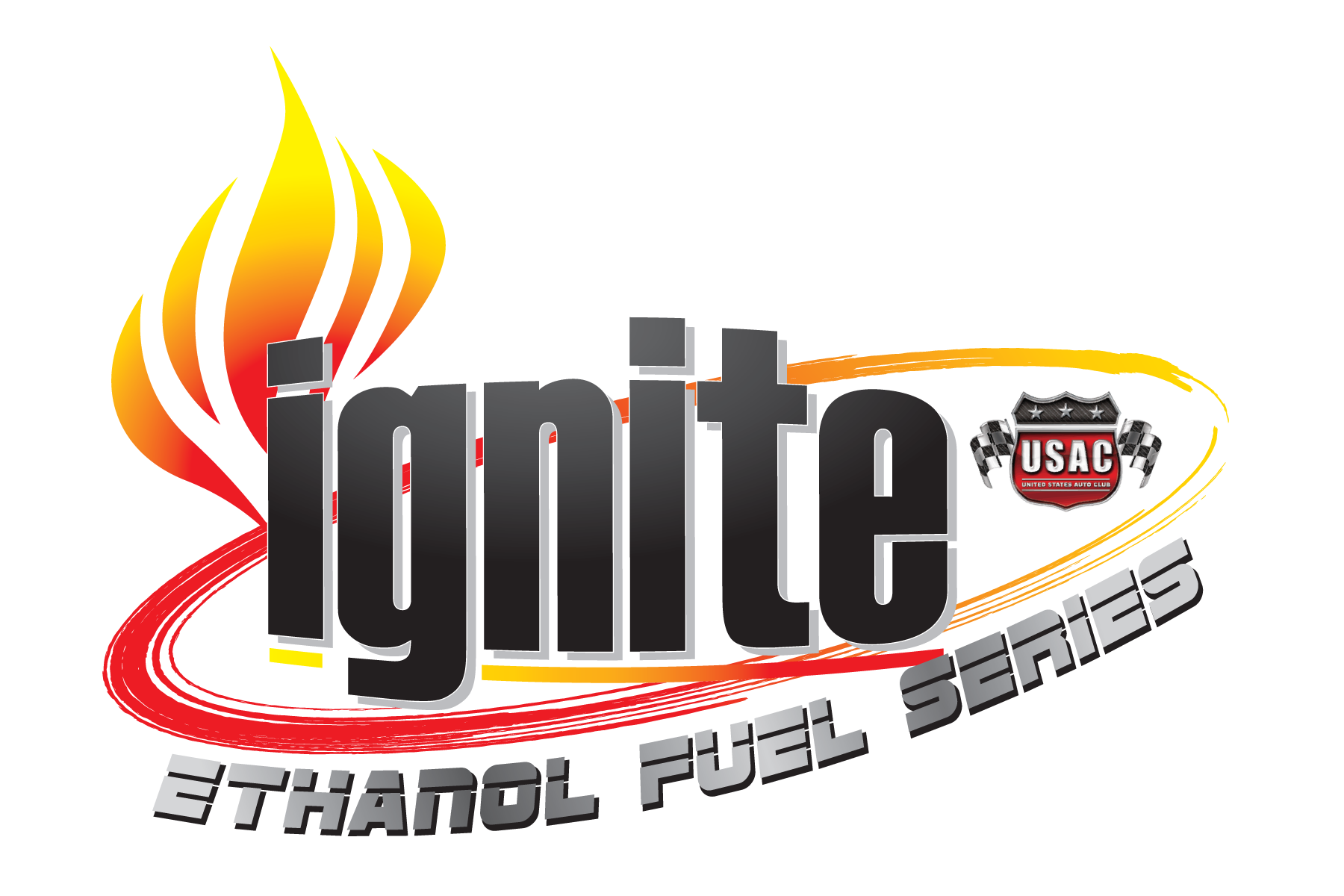 By Dick Jordan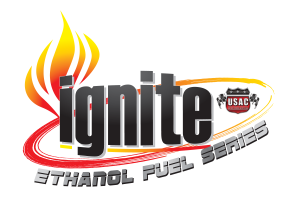 A pair of Illinois races beckon for USAC's Honda Midwest Ignite Midgets this week. Gage Walker leads the series to races Friday night at Kankakee County Speedway and Saturday night at Macon Speedway. Walker's point lead over Cooper Clouse stands at 81 points.
Chase Goetz of Snohomish, Wash. won again Saturday night in the 25-lap Honda USAC Washington Ignite Midget race at Grays Harbor Raceway in Elma. Garrett Thomas finished second ahead of Ariel Biggs, Hannah Lindquist and Jeremy Miller. Goetz led all 25 laps.
Biggs won the Speedmart Hard Charger Award and Lindquist was the NWSprintCarHistory.com "Rookie of the Race."
2013 MIDWEST HONDA DIRT MIDGET POINTS: 1-Gage Walker-616, 2-Cooper Clouse -535, 3-Austin Nemire-485, 4-Stratton Briggs-467, 5-John Heydenreich-426, 6-Toby Alfrey-407, 7-Joey Greening-387, 8-Katlynn Leer-361, 9-Adam Thomason-256, 10-Emmy Gray-240.
2013 WASHINGTON HONDA IGNITE DIRT MIDGET POINTS: 1-Chase Goetz-1,003, 2-Garrett Thomas-866, 3-Ariel Biggs-801, 4-Todd Hartman-519, 5-Jeremy Miller-460, 6-Dougie James-406, 7-Annika Johanson-331, 8-Tristin Thomas-311, 9-Robby Vaughn-310, 10-Madison Hess-304.