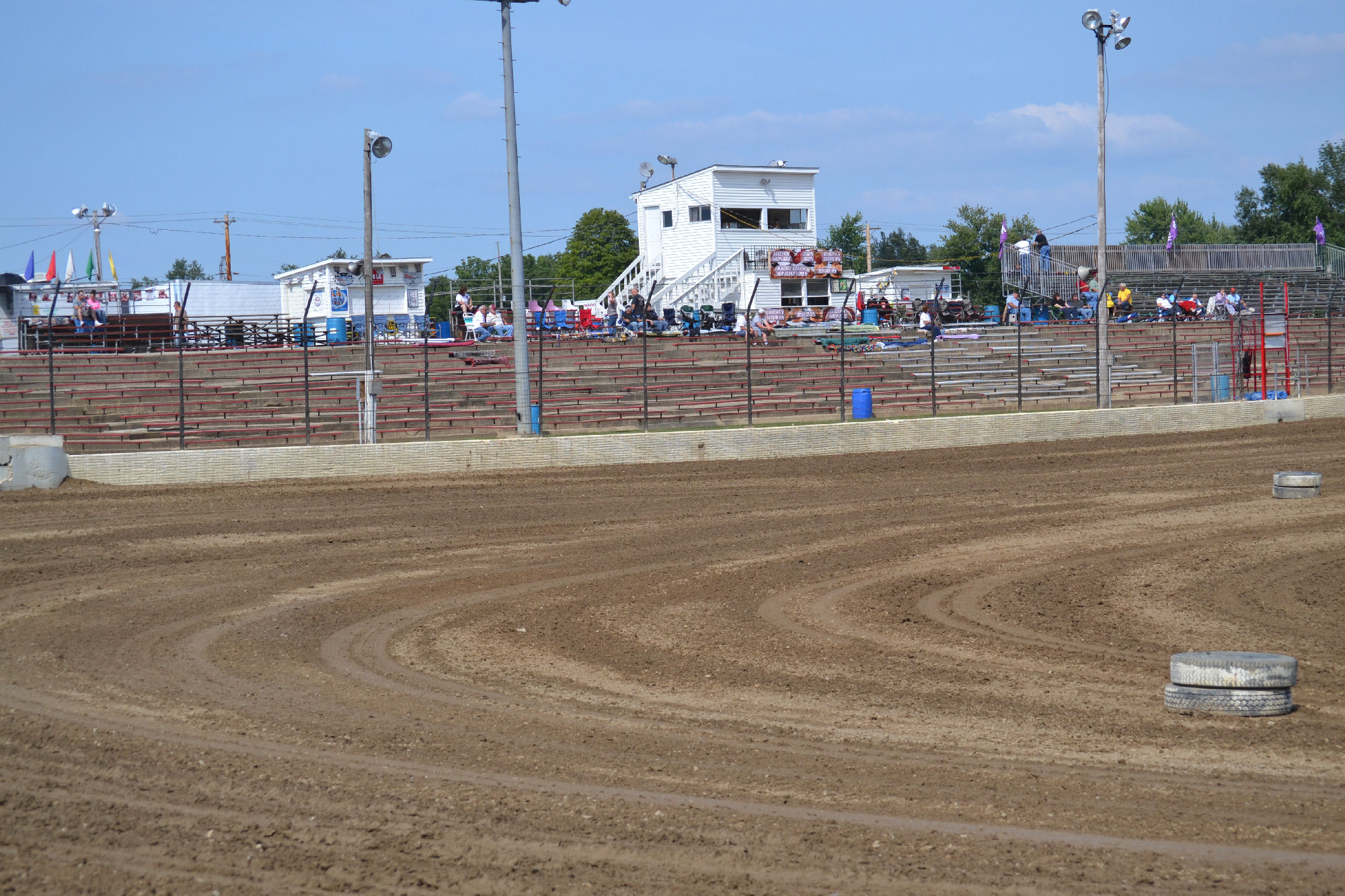 By: Anita Soltis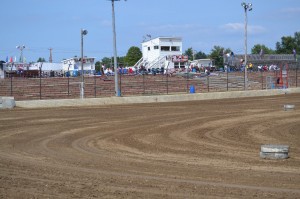 (Plymouth, IN) The Earl Gaerte Classic will be one to remember this Saturday, May 17 at Plymouth Speedway.
Not only will the Winged Outlaw Sprints on Dirt (SOD) Series drivers be racing their Winged Sprints, they will welcome 2001 World of Outlaws Champion, Danny Lasoski as a fellow competitor.  He will be driving the No. 11M for Mark Burch Motorsports.  Mark Burch will be coming from Lincoln, Nebraska to watch his driver compete in this race at Plymouth Speedway.
"I'm excited to be part of this race," said Lasoski.  "Earl Gaerte was a big influence in my racing career and racing in an event that honors the memory of Earl Gaerte sounded like a great way to honor such a great man.  I'm looking forward to racing Mark Burch's Winged Sprint at Plymouth Speedway."
In addition to the SOD series, the UMP Modified, Super Streets and Thunder Stocks will be racing.
Gaerte Race Engines in Rochester, Indiana is sponsoring the Earl Gaerte Challenge. The challenge offers $500 in both the SOD Winged Sprints and UMP Modifieds. Joe Gaerte from Gaerte Race Engines said if the pole sitter wants to race for this additional $500 that driver must agree to give up the pole for the feature and start in a position between 11 through 20.  If the driver wins the feature from that starting position, they win the extra $500.  The twist?  The driver doesn't choose the starting spot. A lucky FAN gets to draw the number from a hat after the driver chooses to take the challenge.  If the pole-sitter opts out of the challenge, then the outside pole-sitter gets the same opportunity.
That drawing will be held on the front stretch during the SOD Winged Sprint redraws.
As if this wasn't exciting enough, a raffle will be held to benefit the Wounded Warrior Project.
You don't want to miss a second of racing this Saturday!  Gates open at 4 p.m. and racing starts at 7 p.m. ET.  For more on track information, visit us online at www.plymouthspeedway.net.
About Plymouth Speedway:
Plymouth Speedway features a three-eighths (0.375) mile banked dirt oval owned by Ed Kennedy. Four different classes of racing are featured: UMP Modifieds, 600 Open Sprints, Thunder Stocks, and Super Streets. Regular season races are scheduled in the months of April through August on Saturday nights with several special events including Late Models and Sprint Cars. For information, visit www.plymouthspeedway.net, follow Plymouth Speedway's official Facebook page or @PlymouthSpeed on Twitter.