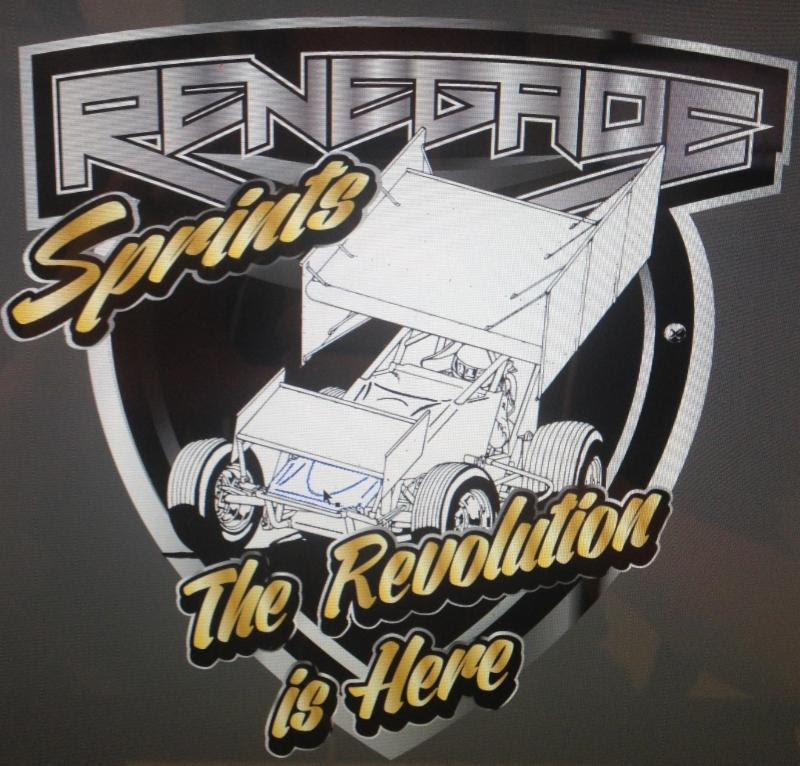 Inside Line Promotions
FINDLAY, Ohio (July 30, 2014) – Sprint car drivers and teams have come together to establish the Renegade Sprints, which will make its debut later this season.
The 410ci series will compete in approximately 50 races each year throughout Ohio, Pennsylvania, Indiana and Michigan. Details on a points fund and race payout are in the works, but Renegade Sprints President Shane Helms expects each race to pay at least $5,000 to win.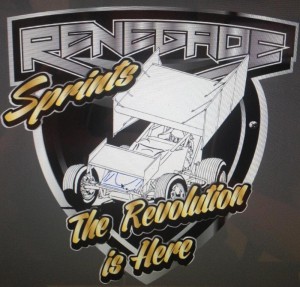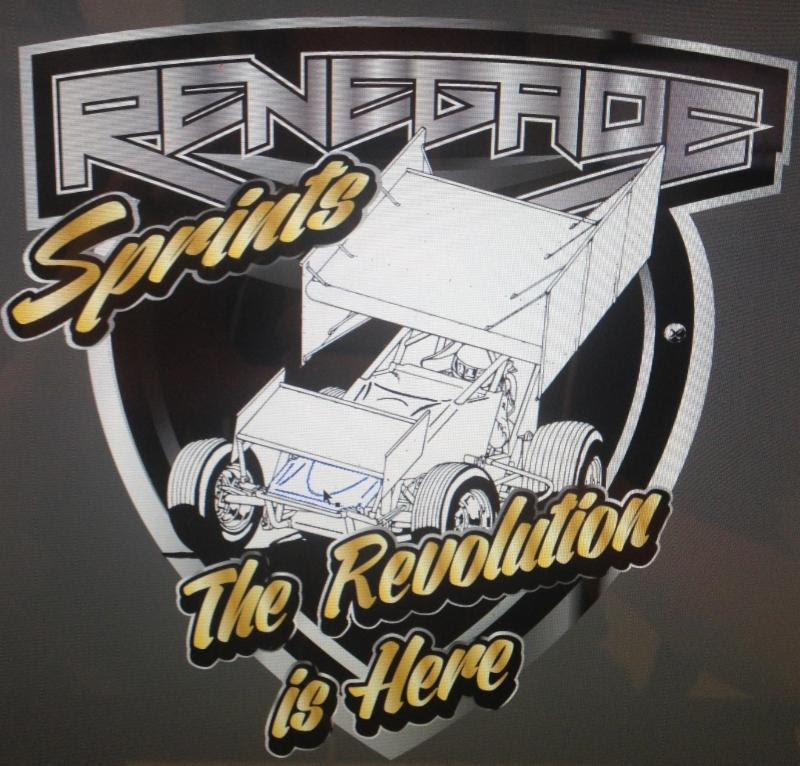 "The most important thing is that a group of drivers in this area have decided to band together to form a new series," Helms said. "Our desire is to do this for the fans and for the racers. We want to be able to control our own destiny, take care of the fans and grow the sport."
Approximately a dozen drivers have committed to running the series, including former All Star Circuit of Champions title winners Tim Shaffer, Greg Wilson and Chad Kemenah.
The officers for the series are Helms, Rob Hunter and Larry Helms, who will also serve as the competition director.
"My dad has been racing his whole life," Shane Helms said. "He'll be the main honcho on race day to make sure everything is flowing right."
In addition to the officers, drivers will be elected to a board that will set up and enforce rules, work on the schedule and deal with the everyday circumstances of operating a sprint car series.
Stay tuned for additional details about the committed drivers, schedule, purse and more.
NEXT EVENT –
TBD
MEDIA LINKS –
Twitter: https://twitter.com/RenegadeSprints
E-mail: RenegadeSprints@yahoo.com
RENEGADE SPRINTS –
The Renegade Sprints is a new 410ci sprint car series with approximately 50 races throughout Ohio, Pennsylvania, Indiana and Michigan. The series anticipates building a points fund for eligible drivers and for every race to pay at least $5,000 to win.
INSIDE LINE PROMOTIONS –
Inside Line Promotions specializes in affordable public relations and media management for motor sports drivers, teams, sponsors, tracks, series, events, organizations and manufacturers. ILP Founder Shawn Miller leverages professional journalism with new media technologies and social networking to improve your exposure and the return on investment for your sponsors.
To meet the media relations needs of your program and to join Team ILP, contact Shawn at 541-510-3663 or InsideLinePromotions@gmail.com. For more information on Inside Line Promotions, visit http://www.InsideLinePromotions.com.