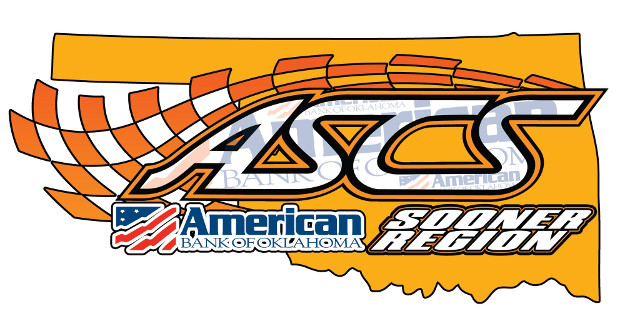 By Bryan Hulbert
TULSA, Okla. (September 3, 2014) – The American Bank of Oklahoma ASCS Sooner Region returns to action on Sunday, September 7 at the West Siloam Speedway in West Siloam Springs, Okla.
The series second visit of the season to the quarter-mile oval, Seth Bergman topped action on April 18.
Dustin Morgan takes a commanding lead into the Sunday showdown with 294 points separating the Ark Wrecking No. 93 from Broken Arrow's Alex Sewell. The B.T. Powder Coating No. 8 has no worries of a challenge for the runner up spot this weekend as Sean McClelland holds third with Mike Goodman, and Harli White making the top five.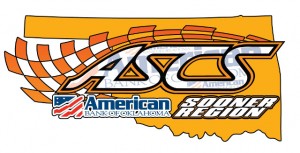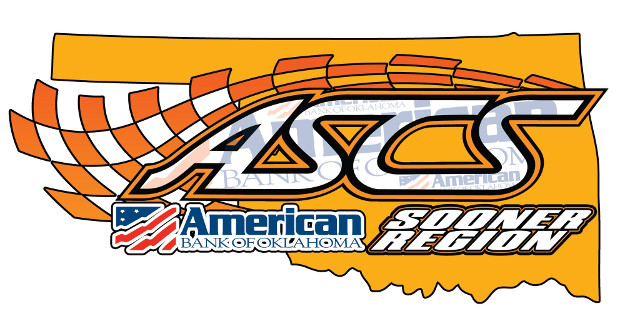 This Sunday is the last standalone weekend for the Region, which joins the Lucas Oil ASCS National Tour and Lone Star Region at the Texas Motor Speedway Dirt Track on September 12 and 13 for the Region's series finale.
Joined by the N.O.W. 600 Micros, racing at the West Siloam Speedway is scheduled to begin at 6:00 P.M. (CT). Admission is $15 with discounts for Seniors, Veterans, and Children. For more information, log onto http://www.westsiloamspeedway.com.
For continued updates on the American Sprint Car Series, log onto http://www.ascsracing.com.