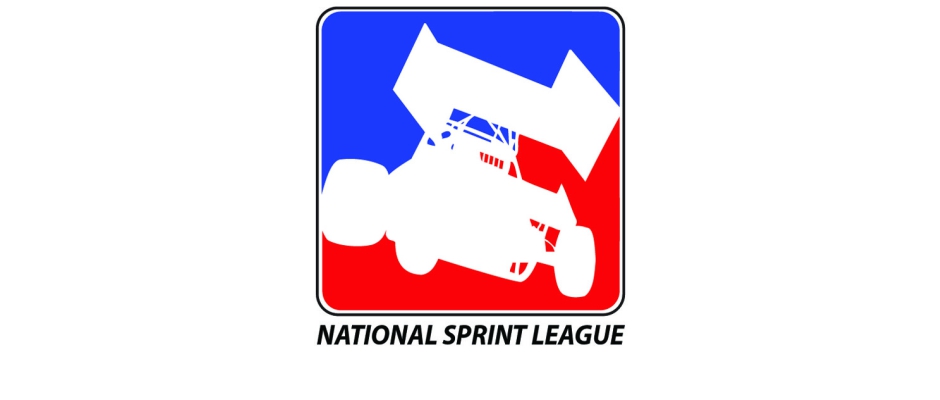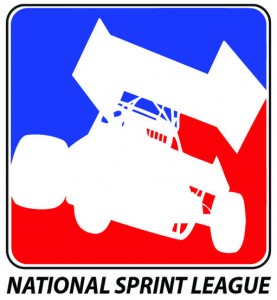 From Bill Wright
Windom, MN — (November 12, 2014) — The National Sprint League is pleased to welcome Natalie Sather on board as Marketing Director. Natalie will have a variety of duties with the series including marketing, apparel and pit reporting.
"I am really looking forward to this next adventure in my career and am very excited Tod Quiring has brought me on board," says Natalie. "Taking on the role as Marketing Director, my goals along with the help of Tod Quiring are to make this series a thriving organization that drivers and fans can look forward to attending our events."
Natalie entered her first go-kart race at nine, and has had a passion for racing since. She advanced into sprint cars after winning a go-kart title in 2001. After racing competitively at the Knoxville Raceway, with the World of Outlaws, All Stars, ASCS and in Australia's premiere racing series, she joined NASCAR's "Drive for Diversity" to race on asphalt. She ran in the NASCAR Whelen Series for three seasons, placing 25th overall and finishing fifth in the competitive Virginia States point championship.
In 2012, Natalie pursued a career in reporting, producing interviews with drivers and their team members. In 2013, she began her career as a race reporter for the World of Outlaws.
"During the past two years, I've enjoyed being on the other side of the microphone," she says about her time with the World of Outlaws. "My racing experience and the relationships I have developed with drivers during my racing career, gave me the experience and connections necessary to excel as I pursued my career as a race reporter. Now I will take these connections and relationships I have developed over the years to the National Sprint League in helping them transcend to a top racing series."
Stay tuned to our Facebook and Twitter addresses for the latest on the NSL!