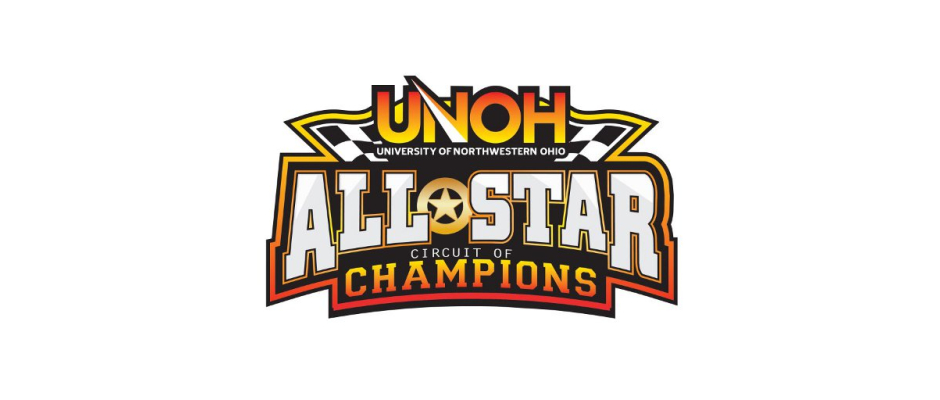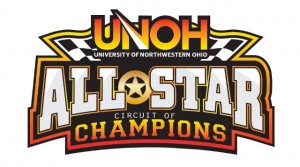 From the All Star Circuit of Champions
Camargo, IL — (December 1, 2014) — The University of Northwestern Ohio All Star Circuit of Champions will kick off the 2015 season in February. Teams that want to pursue the $1.3 million in prize money and $270,000 in point fund and appearance money need to purchase their memberships now.
UNOH All Star memberships, which include two free pit passes to each series' event, are just $425 if purchased prior to Jan. 1, 2015. After Jan. 1, the membership is $500. Membership sales will conclude at the end of January in preparation for the Florida Winter Nationals which feature five events over eight days at two tracks.
The membership form is available under the "Team Info" menu on the UNOH All Star website at www.allstarsprint.com.
"We look forward to continuing the large membership presence and seeing all the teams many times throughout the racing season. These memberships reward teams that frequent All Star events over the course of the year. Our schedule, which should be released in the coming weeks, has around 50 races in nine states," said Guy Webb, UNOH All Star President/CEO.
Any race teams with questions may call UNOH All Star General Manager Kyle Keesy at 419-330-1411.