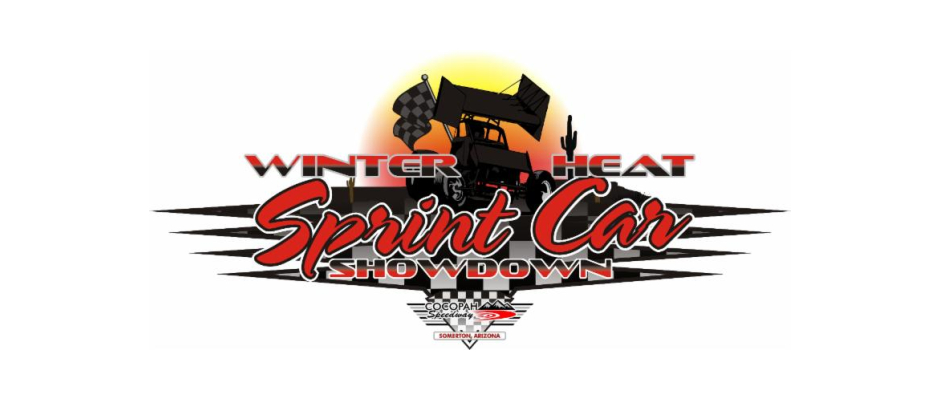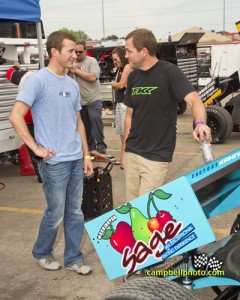 From Inside Line Promotions
Somerton, AZ — (December 12, 2014) — NASCAR sensation Kasey Kahne is giving sprint car fans a rare gift soon after the holidays.
Kahne has confirmed that he will compete throughout the inaugural Winter Heat Sprint Car Showdown at Cocopah Speedway on Jan. 2-3, Jan. 6 and Jan. 9-10. Kahne will pilot the Kasey Kahne Racing No. 9 sprint car sponsored by Great Clips.
"It means a lot to sprint car racing to have a guy like Kasey Kahne involved," Cocopah Speedway Director of Operations Greg Burgess said. "To have him backing the Winter Heat Sprint Car Showdown is a big deal and we can't wait to see him back in a sprint car for five nights."
Kahne drove sprint cars in the Northwest before heading East in the early 2000s. He quickly caught attention in NASCAR and has been a star within the top series for more than a decade. During that time he has also competed in select sprint car events around the country.
More than 50 additional drivers will join Kahne at the Winter Heat Sprint Car Showdown, which pays $12,000 to win and $1,000 to start each weekend feature – Jan. 2-3 and Jan. 9-10 – and $5,000 to win on Jan. 6. There is also a points fund for the top five in overall points during the five-race event.
Tickets are available for sale online by visiting https://secure.pivotalracing.com/venues/cocopah-speedway.