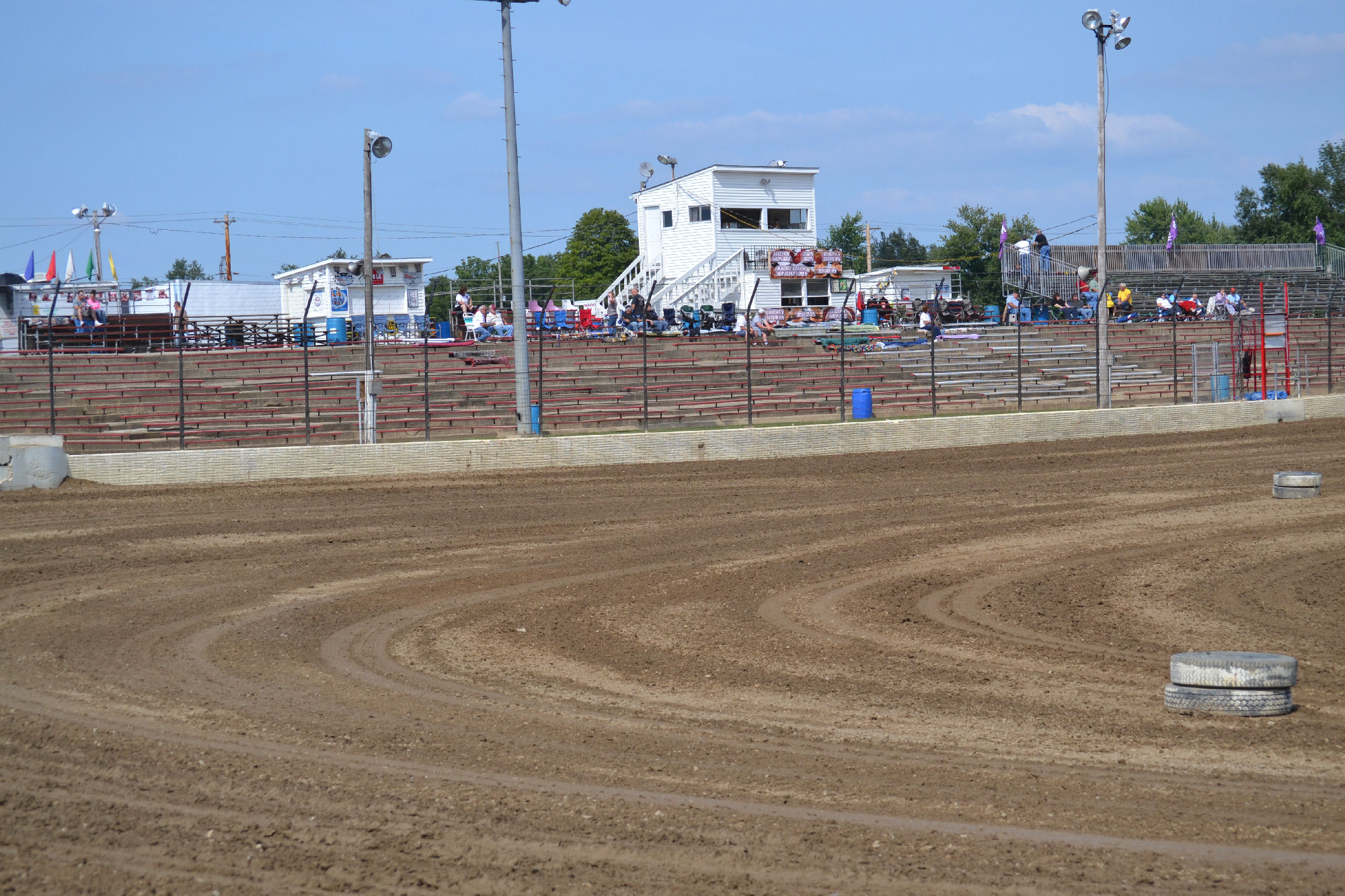 By:  Anita Soltis
(Plymouth, IN)  Merry Christmas and Happy New Year from owner Ed Kennedy, General Manager Mike Zielinski, Events Coordinator and Race Director Keith Beeching, and the entire staff at Plymouth Speedway!
While many drivers are working on their cars for the new season at the Playground of Power, we are making several improvements to the track this off-season.
It started with the installation of new clay.  The surface was tested and the analysis indicated that the new surface will provide more grip and more grooves of racing.  A steeper banking was also created.  More clay will be delivered soon, weather permitting.
Concrete blocks were brought in to build up the walls on the outer part of the track which will be safer for drivers and fans.  In another safety move, a new exit was designed to allow cars to exit the track in a more efficient manner.
New seats have been delivered to the speedway which will offer a more comfortable viewing experience for the fans.  Additional improvements are also planned.
The 2015 season will feature the All Stars 410 Sprints for the Earl Gaerte Classic, Dirt Late Models, USAC National Midgets in May, a Mod Squad race in June, Open Wheel Wednesday in June and the Sprints on Dirt for two races including the Bob Newton Classic in August.  The World Series of Dirt is set for Sept. 12 with 410 Non-Wing Sprints and a full lineup that will be offered all season including UMP Modifieds, Super Streets, Thunder Stocks, Cyber Stocks and Non-Wing 600 Sprints.  More information on the newest addition to the lineup of features, Cyber Stocks, can be found on our website at www.plymouthspeedway.net or call Mike Zielinski at (574) 532-7969.
Have a great holiday season!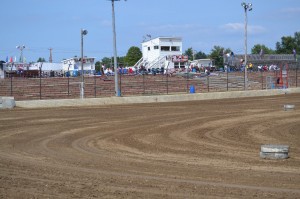 About Plymouth Speedway:
Plymouth Speedway features a three-eighths (0.375) mile banked dirt oval owned by Ed Kennedy. Five different classes of racing are featured: UMP Modifieds, Non-wing 600 Sprints, Thunder Stocks, Cyber Stocks and Super Streets. Regular season races are scheduled in the months of April through August on Saturday nights with several special events. For information, visit www.plymouthspeedway.net, follow Plymouth Speedway's official Facebook page, @PlymouthSpeed on Twitter or email info@plymouthspeedway.net.