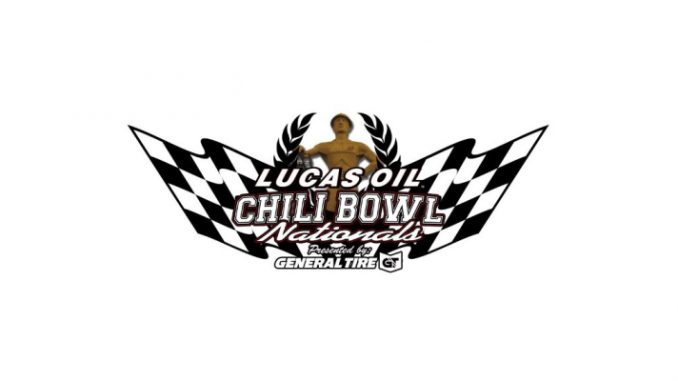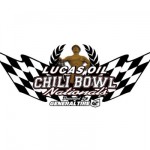 From Inside Line Promotions
Tulsa, OK — (January 8, 2015) — A record of more than 300 drivers have pre-entered for the biggest midget race in the country next week and RacinBoys will showcase live Pay-Per-View of the action.
RacinBoys will have a live video broadcast each night during the 29th annual Lucas Oil Chili Bowl Nationals Presented by General Tire next Tuesday through Saturday inside the River Spirit Expo Center.
The cost is only $99.99 ($89.99 for premium RacinBoys members) for all five nights or $25 per day. Chili Bowl action is scheduled to start at 6 p.m. (Central) during the four preliminary nights and at Noon (Central) for the finale.
To purchase, click the top banner on the RacinBoys website – http://www.RacinBoys.com – and register as a new member if you haven't done so from this year's previous PPV events. There is no membership charge required to purchase RacinBoys live PPV webcasts.
Scott Traylor will anchor the broadcast with Justin Zoch and Bryan Gapinksi returning as announcers. Rob Klepper and Bob Dillner are also a part of the announcing team and Scotty Cook will report from the pits and Victory Lane.
The record 316 entries includes five-time Chili Bowl champion Sammy Swindell, four-time winner Kevin Swindell, last year's winner Bryan Clauson and NASCAR star Kyle Larson as well as champions Damion Gardner (2008), Tim McCreadie (2006) and Cory Kruseman (2005 and 2000).
RacinBoys broadcasts are brought to you by Lucas Oil Products and MAVTV American Real. Nightly sponsors include Driver Websites, Rod End Supply, Hyper Racing and Schoenfeld Headers, which is also a sponsor of the nightly Pre-Race Show.
Additional sponsors include Oilfield Equipment & Manufacturing, Spire Sports + Entertainment, Weld Racing, Speedway Motors, Eagle Motorsports, SpeedMart Inc., ButlerBuilt Professional Seat Systems, Knoxville Raceway and National Sprint Car Hall of Fame & Museum, 6B Apparel, Same Day Auto Repair/Tire Factory and Flat Out Magazine.