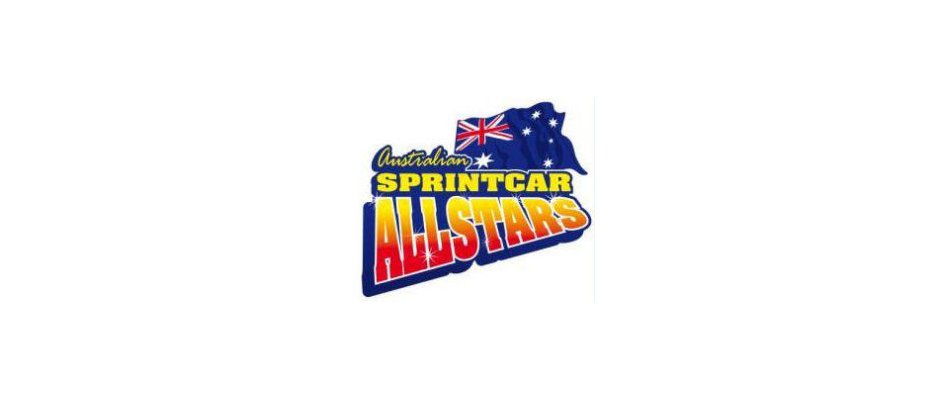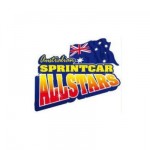 From Sprintcar Allstars
Mildura, AU — (March 28, 2015) — What a thrilling end to an equally thrilling season, rolling out for the A Main the top 5 just as tight on points as when the night started. The Series was going to be decided by finishing positions in the A again.
Scott Bogucki's night had been solid taking out the Oval Express Magazine Quick Time Award at the start of the night. He lined up in P1 for the A with V91 Liam Williams alongside him. He got the job done at the green and lead from start to finish. The minors were being decided behind him between V91 Williams, ACT40 Dion Bellman, V8 Corey Linclon,V83 Chris Solomon coming from mid pack, V34 Brenten Farrer & V4 Phil Lock. As the group caught lap traffic this made it even more interesting. Changing positions back and forth between each other until the chequer was waved. It was a exciting feature to end the Series in front of a huge crowd at Timmis Speedway.
Bogucki credited his car owner Tony Bartlett at the presentation for giving him the opportunity to compete in the Series, for giving him a great car every show and last but certainly not least believing that he could do it.
A Main finishing positions – SA75 Scott Bogucki, V91 Liam Williams, ACT40 Darren Hickman, V83 Chris Solomon, V34 Brenten Farrer, V4 Phil Lock, V23 Jimmy Gardiner, V8 Corey Lincoln, SA44 Daniel Evans,
SA18 Jed Bell, SA96 Darryl Guerin, V85 Colin Lincoln, V7 Paul Solomon, SA37 Terry Kelly-DNF, SA71 Sam Putland-DNF, SA62 Ben Atkinson-DNF.
Final Top 5 Championship finish positions were:
1. SA75 Scott Bogucki – 3796
2. SA71 Sam Putland – 3733
3. V34 Brenten Farrer – 3695
4. V83 Chris Solomon – 3663
5. V4 Phil Lock – 3613
The night was completed with a 'Pit Party' to celebrate & present the end of season awards
Full report to follow with nightly Contingency winners and end of season awards.