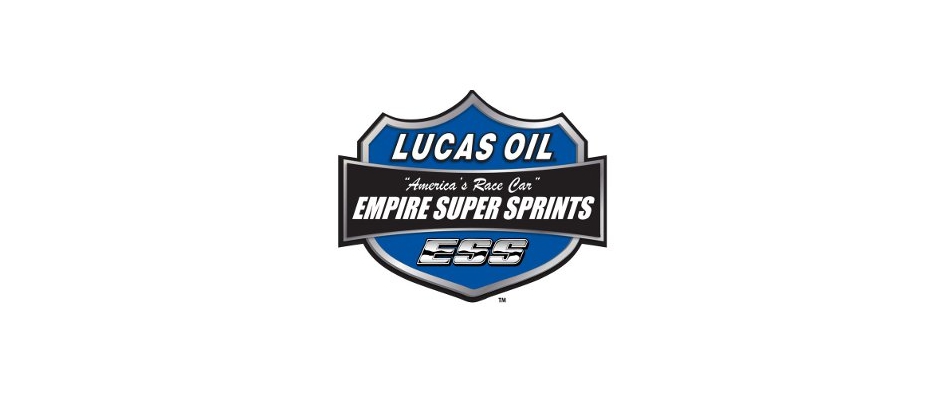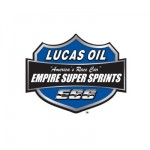 From Dean Reynolds
Syracuse, NY — (April 22, 2015) — It's time to put the all the off season work to the track this weekend as the quest for the 2015 Lucas Oil Empire Super Sprint Tour Champion begins this weekend! Friday night (Apr. 24) will see the stars and cars to the familiar Can-Am Motorsports Park and then the next day off to Mohawk International Raceway for the Atomic Sprint Clash.
Can-Am has been the traditional start to the point season and this year is no different with a $2,000 to win 25 lap A-Main. Not only will points be awarded for the overall Lucas Oil Championship but also for the NAPA Auto Parts US Tour 2015 and also the SUNY Canton Series. We like to thank RT. 37 Building Supply for sponsoring the Cobra Coaches Dash.
The next afternoon, the winged warriors will help kick off the special, two day Atomic Spring Clash with a Sprint Clash paying a nice $2,500 to the winner with $1,500 going for second and $1,000 for third. Go Nuclear Late Models and DirtCar Sportsman will also be on the big card. Former ESS star Brain McDonald and WestFront Construction will back the dash on this date.
What also make Mohawk a vital stop on the tour is that all major points series will be awarding points which is the overall Lucas Oil title, the NAPA Auto Parts US Tour 2015, the Canada Tour 2015 and also the SUNY Canton Series.
Steve Poirier comes in a five-time and defending ESS champion and his 2015 quest will be for another title and hopes to closing in on the records set by Mike Woodring. But, the competition will be stout with Jason Barney, Jeff Cook, Matt Tanner, Paul Kinney, Tommy Wickham, Shawn Donath, Dave Axton, Etienne Girard and Parker Evans looking to see if they can take the season long hardware home.
The list that is looking to be at one or both events will be a who's who in 360 racing. Probably the hottest 360 driver in the country is Pa.'s Mark Smith and he will be coming North to pilot Patrick Vigneault's #55, he will be joined by Chuck Hebing, Stewart Friesen, Cory Sparks, Dylan Swiernik, Joe Trenca, James Hanson, Mike Stelter, Gordy Button, Yan Bilodeau, Sammy Reakes IV, Paul Habeck, Lee Ladouceur, Alain Bergeron, Paul Pekkonen, Chris Jones, Dan Douville with new comers Paulie Colagiovanni Jr. and Keith Granholm also looking to be in the field.