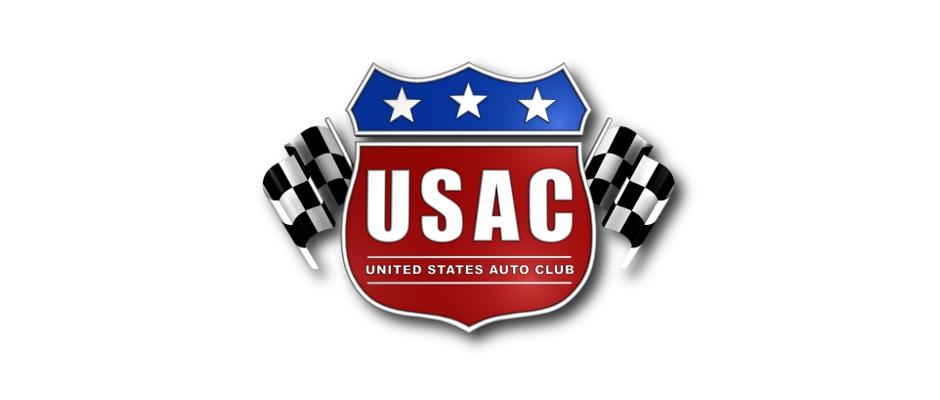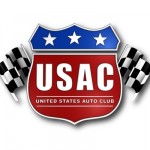 From Dick Jordan
USAC HPD Midget competitors are the latest to receive additional incentive to compete in the July 25 "Tony Stewart Classic" at the Lincoln Tech Indianapolis Speedrome.
Participants in USAC's Midwest, Eastern and Western HPD series will find cash bonuses awaiting them in the form of top-three finishing awards at the 100-lap Midget race at the southeastside Indianapolis, Ind. oval.
The highest finishing HPD Midget that night will receive $250, with the second-highest HPD Midget $200 and the third-highest $150.
Race organizer Larry Curry is extremely encouraged by the response this event has generated. "It will be interesting to see participants from various areas of the country compete in a variety of machinery and this new incentive for USAC's HPD Midget competitors is a welcome addition. We plan for this event to grow in the years ahead and become a Hoosier tradition honoring one of our own."
The track will not be new to HPD participants. A total of 47 races, including last year's HPD Midget race won by Eastern Champion Scott Hunter, have been contested at the track which has hosted an all-time USAC record total of races – 494 in various forms of racing.
The July 25 program also includes the 2015 Induction Ceremony for USCA's Hall of Fame, which this year will induct 12 individuals: Clint Brawner, Jimmy Caruthers, Butch Hartman, Lindsey Hopkins, Jim Hurtubise, Don Kenyon, Sheldon Kinser, Fred Lorenzen, Roger Penske, Larry Rice, Shorty Templeman and Sleepy Tripp.
–USAC–