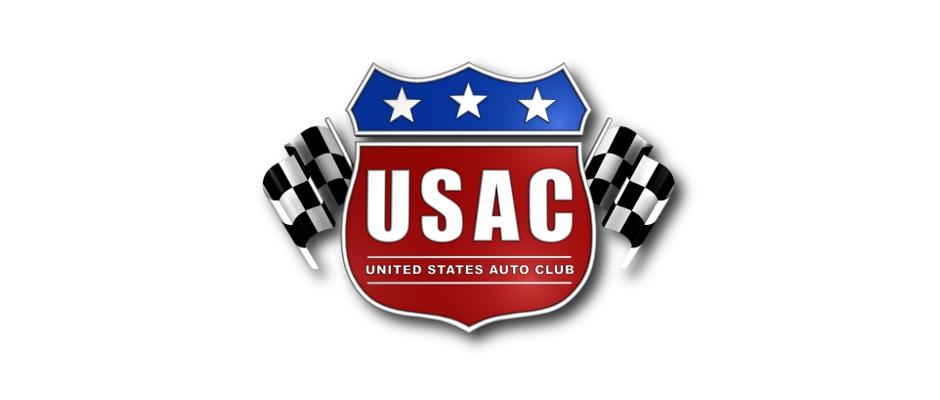 From Dick Jordan
A $5,000 winner's share of the purse and a $10,000 cash bonus posted by Shepherd Insurance will make this Saturday night's Inaugural "Tony Stewart Midget Classic" at the Lincoln Tech Indianapolis Speedway a signature event as part of the activities surrounding this weekend's "Crown Royal Presents the Jeff Kyle 400 at the Brickyard" NASCAR race at the Indianapolis Motor Speedway.
Saluting the USAC Triple Crown Champion who was "Rookie of the Year" in the track's 1991 USAC Regional Midget series, this race hopes to spearhead a resurgence of pavement Midget racing in America. The 100-lap feature race is slated for a 9 pm green flag following a full day of preliminary activities.
            Also on the docket is the 2015 USAC Hall of Fame induction ceremonies, scheduled to start at 6:45 pm on the track's front stretch. Inductees among the fourth class to be honored this year are (in alphabetical order) Clint Brawner, Jimmy Caruthers, Butch Hartman, Lindsey Hopkins, Jim Hurtubise, Don Kenyon, Sheldon Kinser, Fred Lorenzen, Roger Penske, Larry Rice, Shorty Templeman and Sleepy Tripp.
Kyle O'Gara and Kyle Hamilton are among early favorites for Saturday's race. O'Gara, brother-in-law of Indianapolis 500 veteran Sarah Fisher, has won five times in the Kenyon Midget series so far this year, including two victories at the Speedrome. Hamilton, USAC's 2012 Silver Crown "Rookie of the Year," is also a pavement standout. Entries continue to be filed and Kenyon Midget point leader Dameron Taylor and USAC National Midget rookie Spencer Bayston are also pre-entered.
In addition to the sizeable purse postings, Shepherd Insurance has created the "Tail Gunner Bonus," a $10,000 award for a driver who elects, at the mandatory 75-lap intermission break, to restart last and win the 100-lap race. The offer will be made to the race leader at 75 laps, unless he declines. If so, the second place driver will receive the offer and if he declines the offer will go to the third-place driver, where the offer ends.
The Lincoln Tech Indianapolis Speedrome is USAC's most active track in history. A total of 496 feature events have been conducted there in numerous disciplines. The track also produced Tony Stewart's inaugural USAC victory, on August 9, 1991.