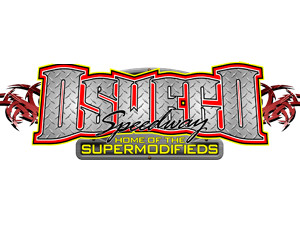 By Dan Kapuscinski
OSWEGO, NY (August 4, 2015) – Over the course of the International Classic's nearly 60 years at Oswego Speedway, several Canadian drivers have made their mark on the 'Steel Palace,' including Dave McKnight.
Starting his first Classic in 1986, McKnight has missed just one 200 since that time driving for several teams including the Bush No. 6, Mucci No. 98, Lichty No. 94, Syrell No. 08, and most recently the Morton No. 70.
McKnight first landed on the map in the International Classic in the early 1990's driving for Mucci with a spectacular three year run.
In 1993, McKnight qualified 21st fastest in the 54-car field and managed to drive his way through the pack to a 4th place finish behind only Eddie Bellinger Jr., Russ Wood, and Pat Abold.
Just one year later, McKnight again scored a top five run, timing into the show 6th quick with a finish of 5th in 1994.
The three year stretch ended in 1995 with the No. 98 as this time McKnight landed in row two of time trials, third quick. At the end of 200-laps, McKnight fell just short of a third consecutive top five effort, ending in 6th.
After a five year run of bad luck, McKnight returned to prominence in 2001 driving for the PATCO Transportation/Lichty Racing team.
McKnight landed the No. 94 on pole position in '01, surprising the Classic faithful to beat out Mike Ordway for the top spot with a lap of 16.966 seconds.
While McKnight ended the 2001 Classic in 8th position his run was most notably known for two separate 360 spins, which saw McKnight remain on the lead lap each time. McKnight first spun in turn two on lap 116 while running third. His second spin came on lap 159 in turn four after tangling with Greg Furlong.
In 2005, McKnight returned to a top five position piloting the May No. 7 Supermodified with a 4th place effort behind Furlong, Doug Didero, and Randy Ritskes after time trialing 5th overall. That ride was a one-time effort for McKnight before teaming with Gary Syrell in 2006.
McKnight battled for the lead in the '06 Classic before crashing for the race lead with Lou Cicconi.
The McKnight and Syrell combination continued to be potent with a high effort of 4th in 2009 chasing Otto Sitterly, Didero, and Ray Graham.
While McKnight has not finished in the top five since 2009, he continues to be a main stay on Budweiser Classic Weekend, now piloting a machine for fellow Canadian Gary Morton.
Look for McKnight this Classic Weekend at Oswego; September 4-6.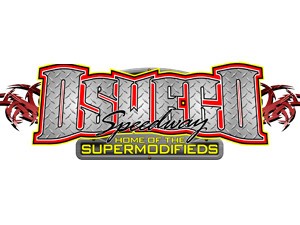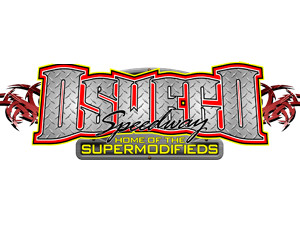 For more information on Oswego Speedway and Budweiser International Classic Weekend visit online at www.oswegospeedway.com or call (315) 342-0646.