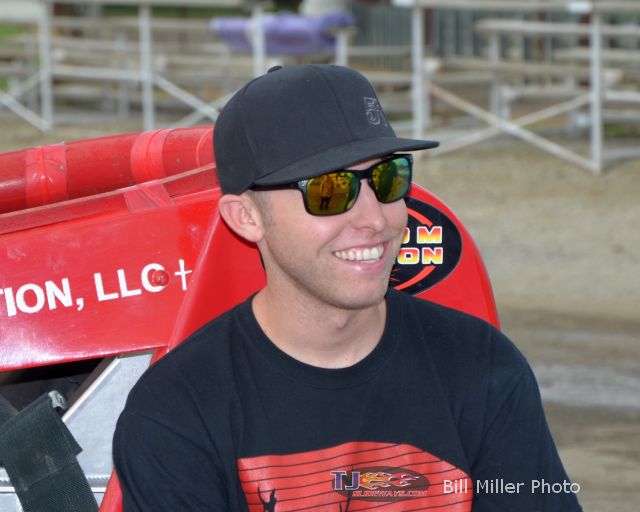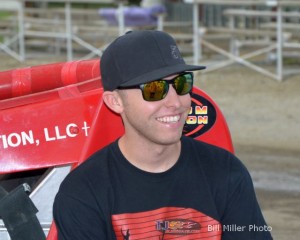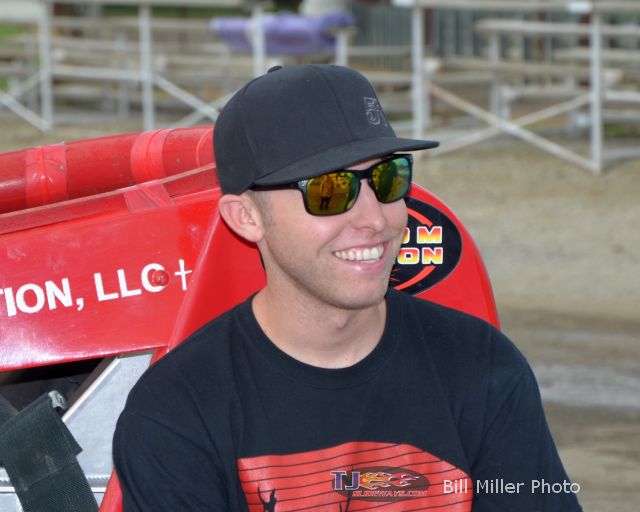 From NineEight Motorsports
Plainfield, IN — (December 9, 2015) — For the past three seasons Chad Boespflug has driven for numerous car owners and has had much success. Picking up eighteen combined wins, thus including one Amsoil USAC National win. As he heads toward the start of the 2016 season he has decided to switch things up a bit and return to an owner / driver operation. Boespflug has owned and raced his personal NineEight Motorsports 98 in years past. He feels by doing this he can stay much more faithful to his sponsors and fans. The opportunity to return to the familiar 98 has been made possible with continued support of loyal sponsors as well as some new additions. Boespflug is pleased to announce he as an owner / driver combination will join forces with Eberhardt Zirzow Racing (EZR) for the 2016 Season.
Chuck Eberhardt and Fred Zirzow of EZR have been fielding a non wing sprint car for the past two season in the Midwest. EZR began in 2014 with Bryan Clauson as the driver. Clauson earned EZR a Kokomo Speedway Track Championship. 2015 found Tyler Courtney behind the wheel. The combination found instant success with many top finishes late in the season.
"We owe thanks to Clauson for getting us started in 2014 and earning our first track championship. As well as Tyler and his father Tony, of Elliott's Trailer Sales, for their part in our team this past year. 2015 was a great year, but we are excited to go for the Amsoil USAC National Championship in 2016 with Boespflug. We are looking forward to new opportunities and cant wait to get the season started." – stated Fred Zirzow of EZR when asked about the upcoming changes.
The co-owned team will operate as the NineEight Motorsports / Eberhardt Zirzow Racing #98e. With the addition of equipment the newly merged team has sights on a full Amsoil USAC National Sprint Car Schedule. The team will base their operation out of the Indianapolis area as it is the hub for non wing sprint car racing in the Midwest.
"I am excited for the new challenge of being able to compete in the entire 2016 USAC sprint car season. I am also excited to team up with great people that are as passionate about racing as I am. It's going to be a lot of work, but we are going to have a lot of fun along the way. The off season will be busy as we'll be getting things built and ready to go, but February will be here before we know it." – Boespflug reflects on the team merger for 2016.
The building process has already begun as the team prepares to head south to Florida in February to kick off the 2016 Amsoil USAC National schedule. The team will compete with Claxton Engines, FK Indy Shocks, and Maxim Chassis's. Expectations have been set high by all parties involved, but with the right partners in place tackling the 40+ race USAC schedule is very achievable.
NineEight Motorsports / Eberhardt Zirzow Racing is actively seeking additional sponsors to help increase the quality and longevity of the team. For additional sponsorship and marketing opportunities please reference the contact information provided at: www.chadboespflugracing.com/contact-us/