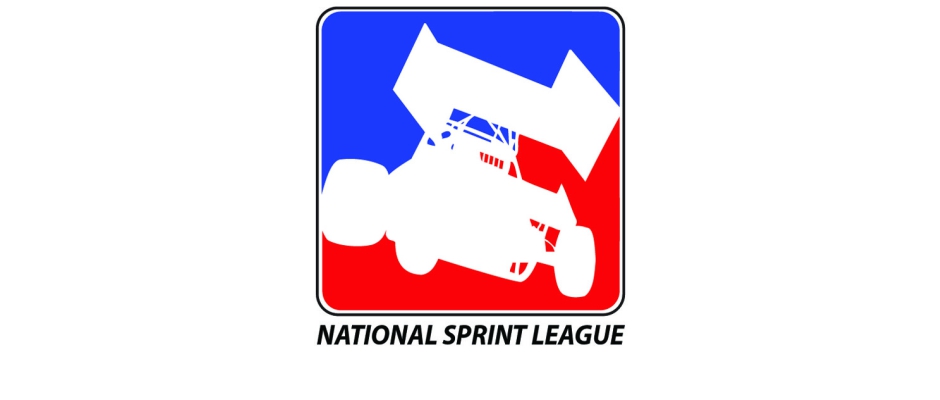 From Bill Wright
Windom, MN — (January 11, 2016) — Plans have been unveiled for the GOMUDDY.COM NSL 360 Tri-State Region Series! Over twenty events at five different venues have been announced for the series.
The Jackson Motorplex in Jackson, Minnesota will play host to the majority of the series. Six of those events will include "Double Features", each paying $1,500 to win. The Barb Wieskus Classic will see a nice payday for drivers on July 29. The season in Jackson will conclude with the $10,000 to win 38th Annual AGCO Jackson Nationals.
Tri-State Region Speedweek will commence Tuesday, July 19 through Friday July 22. Speedweek will start Tuesday at Rapid Speedway in Rock Rapids, Iowa, before moving to a to be determined venue Wednesday, Nobles County Speedway in Worthington, Minnesota Thursday and conclude at Jackson Motorplex Friday.
Fairmont Raceway in Fairmont, Minnesota will host the series on Thursday, June 2. The series will conclude its season on October 1 at Redwood Speedway in Redwood Falls, Minnesota. Other dates and venues are to be determined.
There will be much more released on the 2016 National Sprint League season in the weeks to come! Stay tuned to www.NationalSprintLeague.com as well as our Facebook and Twitter!
2016 GOMUDDY.COM NSL 360 Tri-State Region Schedule
Friday, April 22: Rapid Speedway, Rock Rapids, IA
Friday, May 6: Rapid Speedway, Rock Rapids, IA
Friday, May 13: Jackson Motorplex, Jackson, MN
Friday, May 20: Jackson Motorplex, Jackson, MN
Friday, May 27: Jackson Motorplex, Jackson, MN, Double Features
Thursday, June 2: Fairmont Raceway, Fairmont, MN
Friday, June 3: Jackson Motorplex, Jackson, MN
Friday, June 10: Jackson Motorplex, Jackson, MN, Double Features
Thursday, June 16: TBA
Friday, June 17: Jackson Motorplex, Jackson, MN
Friday, July 1: Jackson Motorplex, Jackson, MN
Friday, July 8: Jackson Motorplex, Jackson, MN, Double Features
Friday, July 15: Jackson Motorplex, Jackson, MN, Double Features
Tuesday, July 19: Rapid Speedway, Rock Rapids, IA*
Wednesday, July 20: TBA*
Thursday, July 21: Nobles County Speedway, Worthington, MN*
Friday, July 22: Jackson Motorplex, Jackson, MN*
Friday, July 29: Jackson Motorplex, Jackson, MN, Barb Wieskus Classic
Friday, August 19: TBA
Friday, August 26: Jackson Motorplex, Jackson, MN, Double Features
Friday, September 2: Jackson Motorplex, Jackson, MN, 38th Annual AGCO Jackson Nationals
Saturday, September 3: Jackson Motorplex, Jackson, MN, 38th Annual AGCO Jackson Nationals
Sunday, September 4: Jackson Motorplex, Jackson, MN 38th Annual AGCO Jackson Nationals, $10,000 to win
Friday, September 16: Rapid Speedway, Rock Rapids, IA
Saturday, October 1: Redwood Speedway, Redwood Falls, MN
*Tri-State Region Speedweek