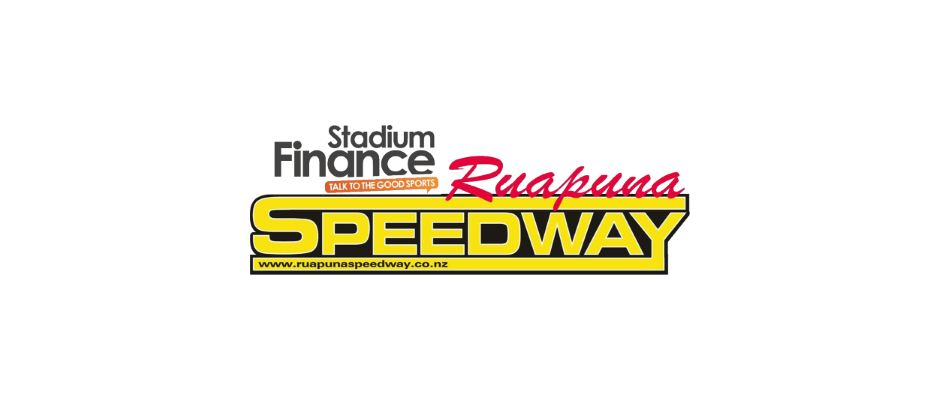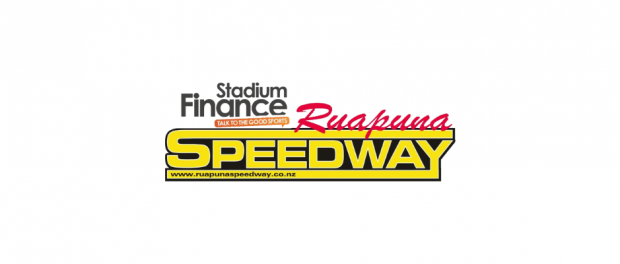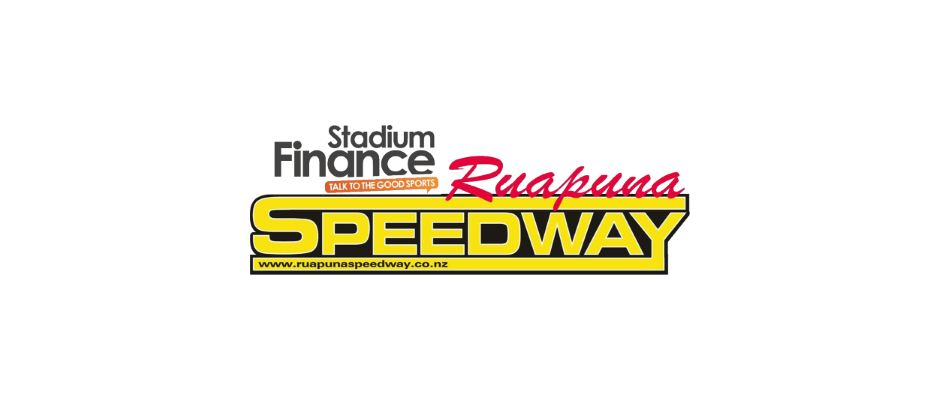 From Ruapuna Speedway
Christchurch, NZ — (January 16, 2016) — Heavy overnight rain and persistent drizzle and showers throughout the day threatened the running of the 14th Annual Sprintcar Gold Cup at Stadium finance Ruapuna Speedway, however a colossal effort by the track crew saw the race meeting going ahead, and the crowd and drivers were treated to some spectacular racing.
Twenty Two drivers, including North Island favourites Jamie Larsen (Palmerston North) and Auckland's Jamie McDonald entered the event and with just sixteen starting spots available for the 25 lap final, the heat race action was always going to be frenetic. The biggest casualty in the heat races was Matt Leversedge who was involved in a shunt that saw his team withdraw the car from the rest of the meeting due to the damage that was sustained.
Te Anau's Daniel Anderson, who won the 'Salute to Goodie Classic' at the previous meeting, headed Larsen home in the opening heat with local Ray Baughan third. Cromwell's Jason Scott took out the next heat from Larsen with Kris Gerald (Nelson) third.
Jamie Duff was pressed all the way by former Super Stock driver Jason Smith in the final heat with Steve Duff junior in third , with Duff's hard charging drive around the top part of the track earning him a great response from the crowd. Larsen then won the Pole Shuffle, from Matt Honeywell, putting them on the front row for the feature race.
With more drizzle threatening, and the potential that the race may not go the full distance a scorching pace was set in the early laps, with Larsen jumping to a handy lead. Jamie Duff was quickly onto the tail of Honeywell, with Cromwell's Jason Scott, and Jamie McDonald, who had started off grid twelve chasing hard.
By the tenth lap Duff was hard on Larsens back bumper, with the local driver again preferring to build up momentum on the high groove of the track, while Larsen lead him through the lapped traffic. With the laps counting down McDonald, who had set his car up to run the lower line of the track pounced when Duff 'jumped' the dirt cushion, and the race came down to a battle between the two North Islanders.
With ten laps to go McDonald and Larsen were waging a furious battle at the front as they lapped their rivals , then with four laps to go Honeywell spun, bringing out the yellow caution flag, and closing the field up for the restart. When the green flag flew again Larsen quickly opened up a lead over McDonald with Duff then having to see off a challenge from the hard charging Nelsonian Gerard before the chequered flag.