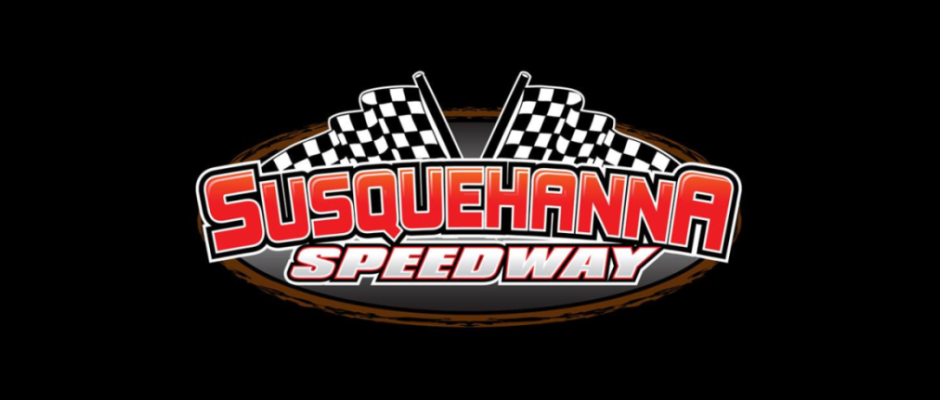 From Brad Vores
Susquehanna, PA — (March 8, 2016) — As the anticipation grows for the first competitive race date on the Susquehanna Speedway schedule, track owner Scott Gobrecht and General Manager Kolten Gouse have announced some early season Test and Tune dates for race teams.
The first of four pre-season opener practice dates will be Saturday, March 12 from 6PM until 9PM with gates opening at 4pm.
Practice dates will also include Wednesday, March 16, Saturday, March 19 and Wednesday, March 23.
Practice is open to any type of race car on the 4/10th mile.
Costs for practice nights will be $22 per car entered and $14 per person.
The season opener featuring Super Sportsman, Late Models, Street Stocks and Legends will take place on Saturday, March 26 at 6PM.
The Outback track will also be open for 2016 with practice nights on Wednesday, April 6 and April 13.
The season opener for the Outback track is slated for Friday, April 22.
For the latest news and information concerning Susquehanna Speedway and the Outback track can be found at www.susquehannaspeedway.net.