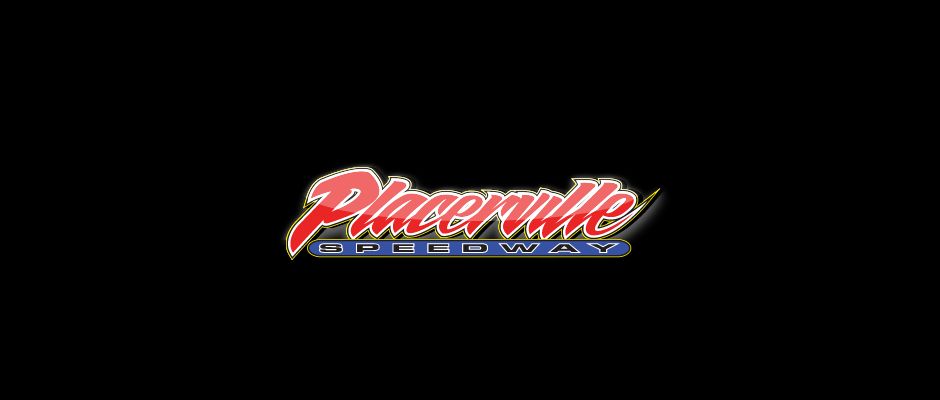 From Dean Millers
Placerville, CA — (March 8, 2016) — For over a quarter century, Thompson's Auto Group has been a mainstay at Placerville Speedway. With Scott Russell and Kami Arnold taking over the promotion of the 1/4 mile clay oval, resigning Thompson's as a marketing partner was high on the priority list.
"We are grateful to Thompson's Auto Group for their continued support of our racing endeavors", Russell said. "Our history with Thompson's goes back to 2001, when I began racing Sprint Cars. Ron and Jeff took a chance on a young racer and became my sponsor. They have been with us ever since. Kami and I are humbled that they have continued to support us in our new adventure as track promoters."
Thompson's Auto Group Executive General Manager Jeff Thompson is a lifelong racing enthusiast, and is pleased with his continued relationship with Placerville Speedway. "Growing Up, both my mom and dad raced every weekend, so racing has always been a huge part of our lives. We have always loved coming to the race track, and are amazed by all the loyal fans", he continued. "Being a part of Placerville Speedway and its unique history is as 'hometown' as it gets. We love this old dirt track."
The Thompson's Auto Group 360 Sprint Car Division will compete in all but one of the 17 point races scheduled for the 2016 Red Hawk Casino Championship Season. In addition, Thompson's Auto Group will be an associate sponsor of the 4 Nor-Cal Posse Shootout events.
Also, the seventh point race of the season on May 21st has been designated as Thompson's Automotive Group "Fan Appreciation Day". This event is a fun opportunity for fans to interact with drivers. A variety of cars will be on display allowing fans to get up close and in some cases, get in the race cars. Drivers look forward to this event each year, as it gives them an opportunity to sign autographs, have their photos taken with fans, and answer questions prior to racing action.
"Thompson's is committed to our community and we are fortunate to be able to partner with an amazing organization", Kami Arnold stated. "They are an asset to El Dorado County, which is evident in their fan appreciation day."
For information on becoming an associate sponsor at Placerville Speedway please inquire by email at office@placervillespeedway.com.
Placerville Speedway's 2016 season kicks off with a practice night for all classes on March 19th, followed by the return of the World of Outlaws Sprint Car Series on Wednesday, March 23rd. The weekly Red Hawk Casino Championship series begins on Saturday, April 2nd. The 2016 racing season features 17 point races and a total of 25 events between April and October.
For complete details of the 2016 Red Hawk Casino Championship Racing Season visit Placerville Speedway's official website at www.placervillespeedway.com.
Join the over 7000 friends of Placerville Speedway on Facebook, where you can interact with fellow fans, drivers, and staff. You can also find Placerville Speedway on Twitter for schedule updates and more by following them @pvillespeedway. And for the first time, Placerville Speedway is now on Instagram. Follow us @PvilleSpeedway.
Placerville Speedway is located on the El Dorado County Fairgrounds at 100 Placerville Drive in Placerville. The facility is operated by RMI Incorporated which can be reached at the track business office at 530-344-7592.