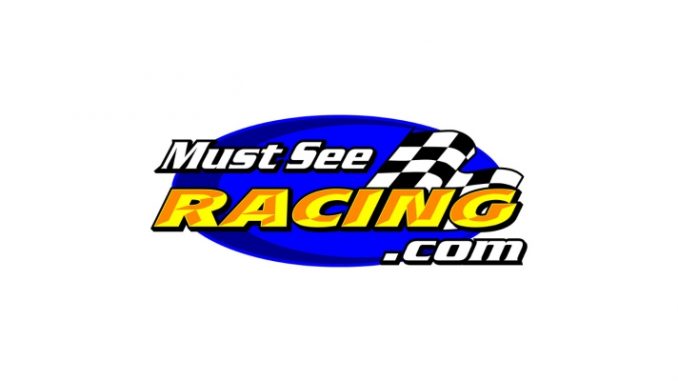 From Must See Racing
Holly, MI — (March 14, 2016) — Two former midget champions are set to compete in the American Sprint Cup events when the Must See Racing Sprint Series presented by Engine Pro (MSRSS) invades the Carolina's April 16-17.
The series will open up April 15 at Anderson (SC) Motor Speedway and return to Hickory (NC) Motor Speedway the following evening for the second consecutive season. The events are a part of the inaugural American Sprint Cup mini-series.
Chris Lamb and Jessica Bean are two North Carolina drivers who currently compete regularly in the USAC Eastern Midget Series. Both are former midget champions who are scheduled to compete in the season opening MSRSS events next month.
The recent announcement that Must See Racing would be competing in the Carolina's four times in 2016 has sparked excitement throughout the USAC Eastern Midget community. For many in the division, moving up the ladder ultimately leads to stock car racing of some sort. If Must See Racing is successful with its latest venture into the Carolina's this season, it may lead to future options for current USAC Eastern Midget competitors looking to move up the ladder.
Chris Lamb is a two-time USAC Eastern Midget champion and will be making his first-ever sprint car start with MSRSS on April 15. Lamb is also the winningest driver in USAC Eastern Midget Series history. Lamb will pilot the Indiana based Fuller Motorsports / Landrum Springs entry.
Bean, a 26 year-old driver who captured the 2011 Mel Kenyon Midget Series title, has competed in one sprint car event to date. Bean tested and competed in a winged asphalt sprint car event in January at Pinellas Park, FL. The one-race event gave her a small taste of what to expect next month. "I spun early but ended up finishing 11th. I'm not sure anything could have prepared me for my first sprint car race" Bean explained after that January event." It was definitely a learning experience. I still have so much to learn and I hope this is something I get a chance to do again".
Both Bean and Lamb will get their chance to show their skills against arguably the best asphalt sprint car drivers in the country when the MSRSS regulars head south next month. Both are hoping for strong showings and realize the entire USAC Eastern Midget contingent will have their eyes glued on the duo.
For more info on the American Sprint Cup and Must See Racing please log onto www.mustseeracing.com.