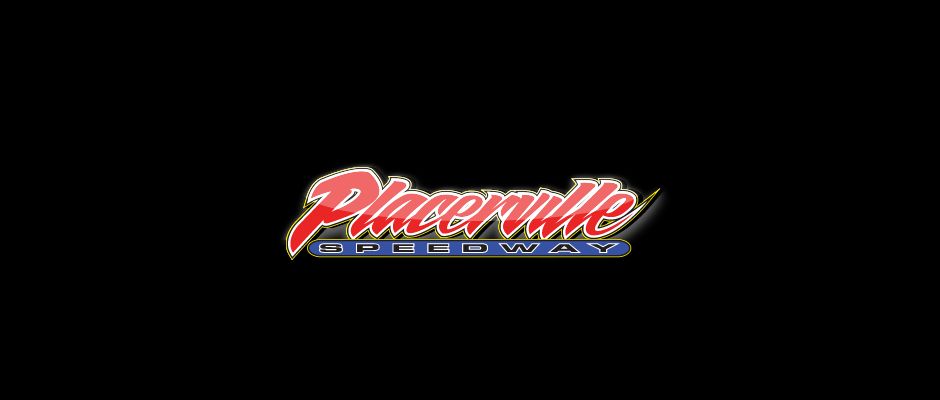 Following an unscheduled weekend off due to heavy rains, the second round of the 2016 Red Hawk Casino Championship Series will take place this Saturday night, April 16th on the 1/4 mile clay oval at the El Dorado County Fairgrounds.
Promoters Scott Russell and Kami Arnold have made good use of their time following last weekend's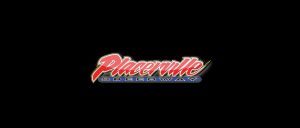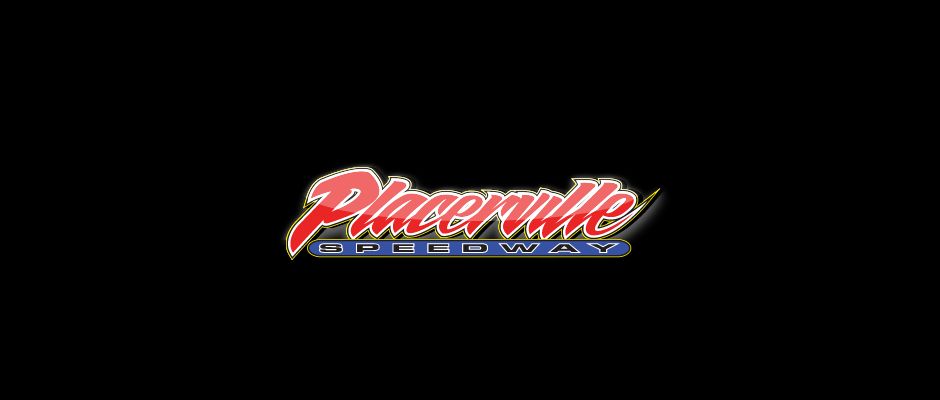 rainout, continuing with their plans to make improvements to the facility. For Saturday's event, a new amplifier has been added to the improve the sound system for a better fan experience.
"I just want to thank the El Dorado County Fair Association, for the support they have given us since we took over the speedway", Russell stated. "All of the visions that Kami and I have brought to them, they have been behind 100%. They have helped us with every project we've undertaken. We have a good working relationship with the Fair Manager Jody Gray and office staff, the EDCF Maintenance team and the EDCFA Board of Directors. It has been a pleasure working with them. We plan on taking Placerville Speedway to a whole new level. We have many more ideas planned for the facility, and it will remain a work in progress. Fans will continue to see new things implemented throughout the entire season, so stay tuned."
In addition, two new associate sponsors have come on board. AL Driveline, based in East Berlin, Pennsylvania has signed on with Placerville Speedway to offer $100 gift certificates to all 360 and 410 Sprint Car feature winners throughout the 2016 season.
AL Driveline can be found  on the web at aldriveline.com.
Also joining the speedway as an associate sponsor is CalSTAR (California Shock Trauma Air Rescue), who will be offering family memberships to each division feature winners on a weekly basis.  In addition, CalSTAR will be offering the group discount rate to anyone who would like to sign up under Placerville Speedway. Details can be found on the web at cal star.org.
Saturday's four division program will consist of the Thompson's Auto Group 360 Sprint Cars, Domco Plumbing Limited Late Models, Jay's Mobile Welding and Fabricating Pure Stocks, as well as the first appearance of the season for the Nor-Cal Dwarf Car Association. Pit gates will open at 2PM with the front gates opening at 3PM. Racing begins at 7PM.
For complete details of the 2016 Red Hawk Casino Championship Racing Season, visit Placerville Speedway's official website at www.placervillespeedway.com.
Join the over 7000 followers of Placerville Speedway on Facebook, where you can interact with fellow fans, drivers, and staff. You can also find Placerville Speedway on Twitter for schedule updates and more by following us @pvillespeedway. In addition, Placerville Speedway is now on Instagram. Please follow us @PvilleSpeedway.
Placerville Speedway is located on the El Dorado County Fairgrounds at 100 Placerville Drive in Placerville. The racing facility is operated by Russell Motorsports Incorporated, which can be reached at the track business office at 530-344-7592.