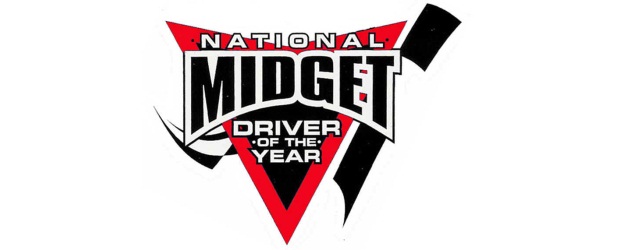 From NMDOTY
For the first time in several years every midget race scheduled was rained out. Our cover picture comes from the 500-mile midget race at California's Riverside Motor Speedway on May 31,1958. URA sanctioned midgets were part of the unique event on the famed road course, which featured three 500-mile race events over three days. Allen Heath won the 190-lap midget feature by six laps over Joe Baker and Parnelli Jones. Thirty-four midgets started the event.
Five events this weekend and Montpelier opener
Lucas Oil POWRi West competition continues with a doubleheader. Oklahoma's Outlaw Motor Speedway on Friday night is followed by a trip to I-30 speedway in Little Rock, AR.
Alex Bright looks for his second straight ARDC victory when the series visits Susquehanna Raceway Park. The event is the first of nine events at the facility for ARDC this season. The All Star Midgets continue their season at Valley Speedway on Saturday Night, as part of a six-division event.
       The Montpelier Motor Speedway's 6th Annual Early Season Shootout features the Montpelier Motor Speedway Midget Series. The series allows regular National Midgets with unlimited power plants and has a platform for other engines including Focus, Ecotech, and Motorcycle powered entries to compete utilizing an unlimited weight break and additional tire width.
1. Clauson       213
2. Thorson       212
3. Daum          206
4. Abreu           200
5. Bayston       193
6. T. Thomas   137
7. Golobic        136
8. Peck            133
9. Coons          126
10. Meseruall   117
Top 25, Owners pts, Manufacturers wins