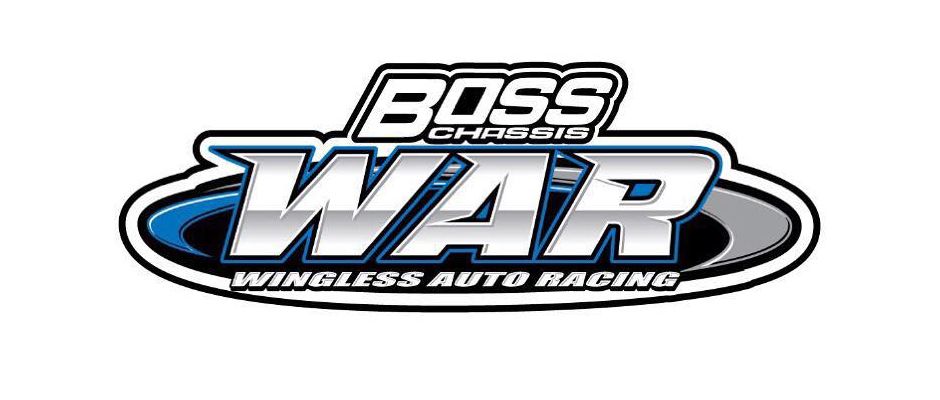 From WAR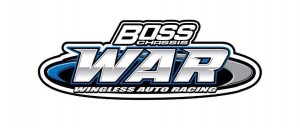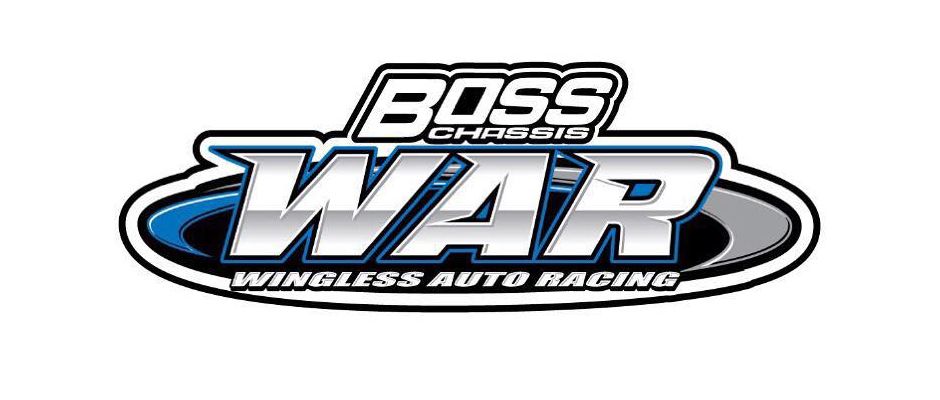 Indianapolis, IN – The WAR Sprint Car Series will compete in a non-points event on Friday, July 29, at Jacksonville Speedway in Jacksonville, Ill. The 2016 WAR competitive season is over half way complete. With thirteen points races finished and nine left, the WAR Staff has been searching for opportunities to add on races, after losing a few scheduled races earlier in the season.
Jacksonville Speedway has always been a desired destination for WAR Sprints since Casey Shuman took over ownership in 2015. The MOWA Sprints will travel to Jacksonville Speedway on Friday, July 29, as part of their Illinois Speed Week. MOWA Promoter, Kenny Dobson, contacted the WAR Sprint Series in order to add some non-wing action for the Illinois fans' enjoyment during Illinois Speed Week.
All standard WAR Rules will apply during the event, but championship points will not be awarded to any competitors. It will pay $1,000 to win, $175 to start plus eleven WAR contingency prizes awarded (listed below). There is an entry fee of $10 for members, $20 for non-members.
"We are very excited about this opportunity to add a race to our 2016 schedule as well as run in Illinois at Jacksonville Speedway," said Shuman. "Kenny and I hope this added event gives the non-wing race fans in Illinois the opportunity to see a great race in their home state."
The WAR Sprint Cars will travel back West to I-35 Speedway in Winston, MO to resume the heated points battle on Saturday, July 30, 2016.
2016 CONTINGENCY PRIZE SPONSORS:
Heat Race 1 Winner – Hinchman Racewear $50 Gift Certificate
Heat Race 2 Winner – Wilwood Disc Brakes $50 Gift Certificate
Heat Race 3 Winner – Bell Helmets $50 Gift Certificate
Heat Race 4 Winner – Schure Built Suspensions $50 Gift Certificate
Hard Luck Award – Vahlco Wheels Non-Beadlock Front Wheel
Hard Charger Award – Indy Race Parts $50 Gift Certificate & FREE Pack of Tear-Offs
High Point Man Award – FK Midwest $50 Gift Certificate
"Luck of the Draw" Winner (Highest Number pulled in Draw) – Engine Connection $100 Gift Certificate
"Lucky 7" Winner (7th place finisher in A main) – DMI $25 Gift Certificate
"Barnhill Saloon Lucky 13" Winner (13th place finisher in A main) – $50 CASH Bonus
Bonus Contingency Prize Sponsors – EMi Eagle Motorsports $25 Gift Certificate & Rod End Supply Gift Certificate