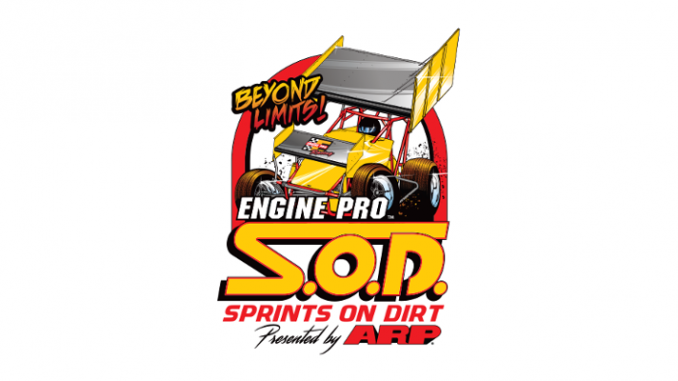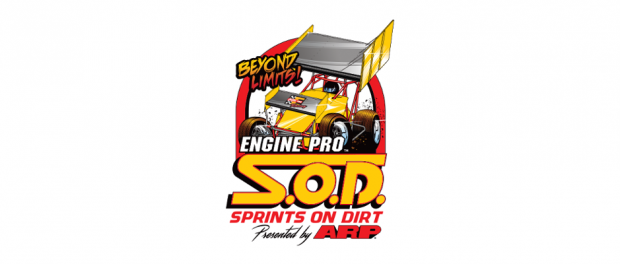 From Sprints on Dirt
ERIE, Mich. (December 20, 2016) – Engine Pro Sprints On Dirt presented by ARP has released its 2017 rule book and posted it on the SOD website.
The "beyond limits" format rolled out a year ago has exceeded all expectations and due to its success, there are no changes to car and equipment specifications. Information regarding transponders has been added to the rule book. A few minor changes for the sake of clarity were also made to the rules.
Competitors wanting to race with Sprints On Dirt should be aware of the requirement for mufflers as stated in section 5 of the rule book. SOD has required mufflers at all races without exception; this will remain unchanged.
Go to www.sprintsondirt.com and click on Competitor Info to access the 2017 Sprints On Dirt Rule Book. Please email any questions to director@sprintsondirt.com.