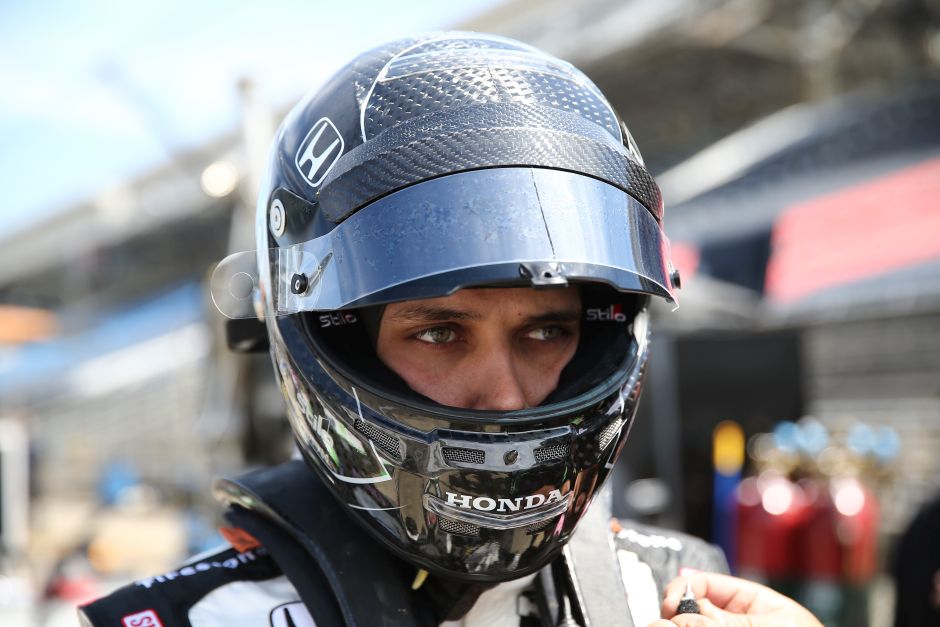 Lonnie Wheatley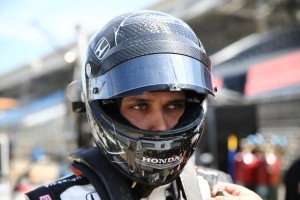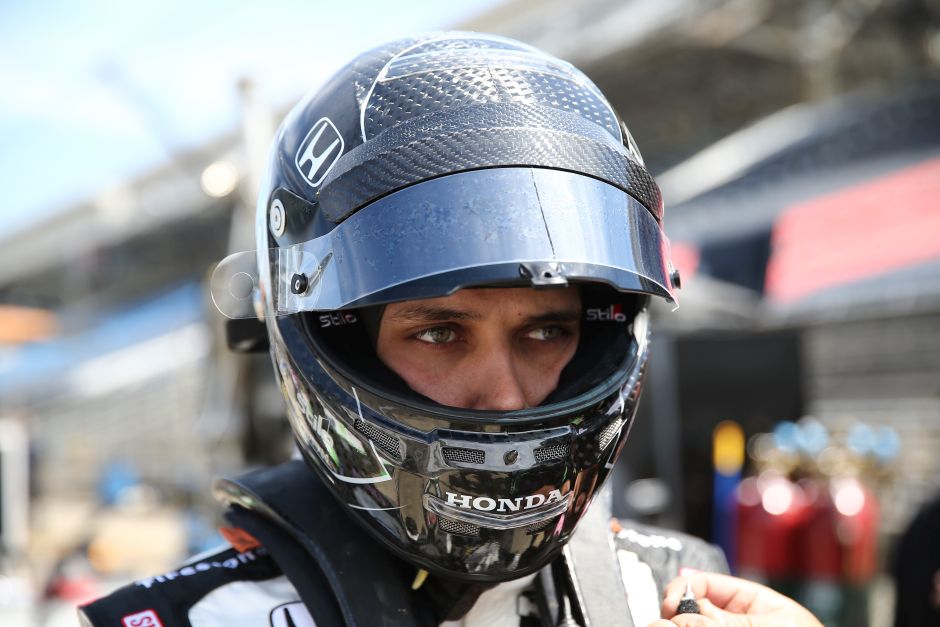 NOBLESVILLE, Ind. (March 28, 2017) – The legacy that Bryan Clauson leaves behind will forever be felt throughout the racing community and well beyond.
While Clauson traveled the country and the world in his Sprint Car and Midget racing adventures as well as competing in the "Grand Daddy of Them All", the Indianapolis 500, the town of Noblesville, Indiana was the place that he always called home.
As such, it's all too fitting that the Indiana Racing Memorial Association (IRMA) has selected Noblesville's Forest Park to erect a historical marker honoring Bryan Clauson.
The unveiling set for Saturday, April 8, at 1:30 p.m., at Forest Park's Shelter 5 coincides perfectly with the finale of the USAC Midget Kokomo Grand Prix event to follow later that evening.
"IRMA is proud to honor Bryan Clauson, a driver whose ability in a race car was only exceeded by his humanity," said Brian Hasler, IRMA co-founder.  "It was apparent to all that this young man would reach the pinnacle of racing.  Bryan was taken far too early but he left a lasting legacy in the sport he loved."
The unveiling of Clauson's historical marker will allow for those en route to Kokomo Speedway to stop off and enjoy the ceremony that will include remarks from IRMA co-founder Hasler, a proclamation from Noblesville Mayor Ditslear and comments from Bob Jenkins, racers and family prior to the unveiling of the marker by the family and photos.
There will be snacks and food on hand as well from the Noblesville restaurant "Courtney's Kitchen" that has since dubbed their Tuesday spaghetti offering "Clauson's All You can Eat Spaghetti", as it was a regular stop for Bryan in the community that he and fiancé Lauren dearly loved.
The Indiana Racing Memorial Association is a non-profit organization with the mission to recognize the historically significant individuals, events, locations and race tracks that have made Indiana the "Racing Capitol of the World."
Additional information regarding the Indiana Racing Memorial Association is available at http://indianaracing.org/.