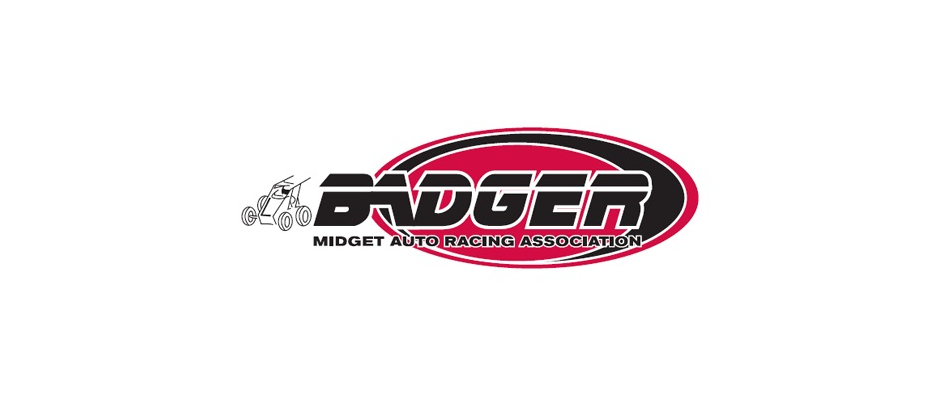 By Bryan Gapinski
Sun Prairie, WI June14—A weekend doubleheader awaits The Mid-State Equipment /Zimbrick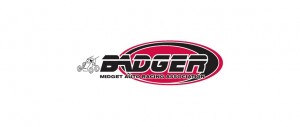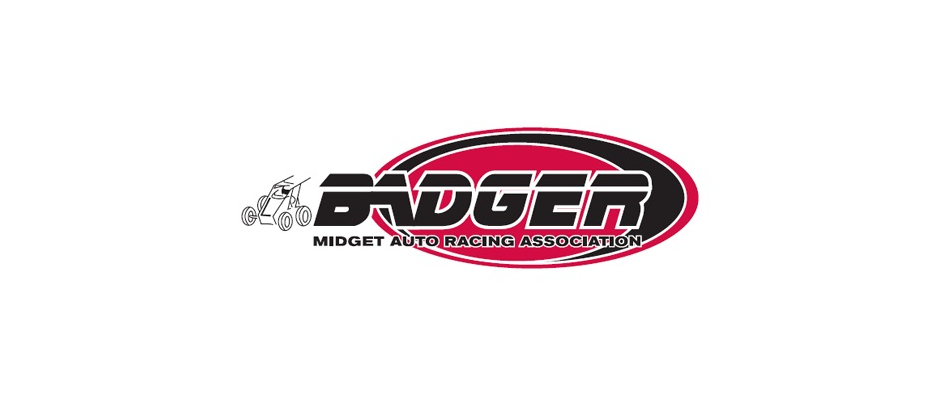 Chevrolet of Sun Prairie Badger Midget Racing Series,
at Sycamore (Ill.) Speedway on Saturday Night June17 before returning to Angell Park Speedway the following evening June 18.
Saturday's event will be the first of three at Sycamore Speedway, this season. "The Loop Day sponsored by 97.9" will also feature various Sycamore Speedway divisions. Admissions are $12 for adults and $5 for kids.
Angell Park Speedway will host the "The Fathers Day Festival" the IRA Bumper to Bumper Outlaw Sprint Car Series, and Wisconsin Dirt Racing Legends Series will join Badger on the race schedule for the evening.
Four-time Badger Champion Scott Hatton holds a 23-point lead over Robbie Ray heading into the weekend's events. Six father-son combinations have scored Angell Park feature victories: Don & Rich Vogler; Al Sr. & Dan Fredenberg; Ron & Dean Erfurth; Don & Dan Boorse; Lars & Hans Lein; and Dave & Davey Ray.   The father-daughter team of Denny, and Laura Smith will be competing for the Industrial Truck Repair Racing Team.
       In honor of all Fathers the Badger Fan Club is issuing a challenge, to present them with the most generations of fathers at the track. Families should register for the "Dad Contest at the Badger Souvenir trailer. The Badger Drivers meet and greet will be from 4:30-5:00 pm with Brian Peterson and other drivers. The Advance Fastening Supply Fan of the Week will also be announced at the event.