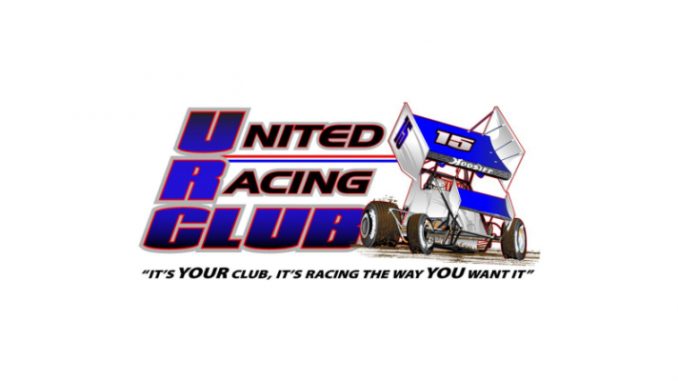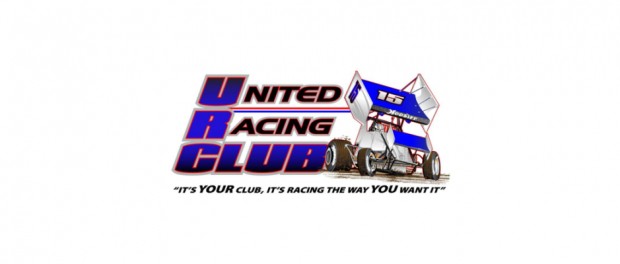 From Tim Moran
(December 1, 2017) — Don Blackshear from the Pace Performance Circle Track Division will be in attendance during the URC General Membership Meeting at the Limerick Diner on Wednesday November 29 at 7pm.
Don will be talking to the URC race teams and anyone else interested in coming and learning about the Pace Perfomance / URC Alternative Engine and the potential 360 engine program. The engine can be seen here in the attached photo. The engine is based off of a GM LS3 and will come complete along with fuel pump, headers and air cleaner. Total cost of the package is shaping up to be under $24,000 along with free shipping. Don will answer every question everyone might have on Wednesday the 29th, but we will answer one big question now……yes, your engine builder can build this engine if he or she wants to.
The engine was to be tested at the Bridgeport Speedway during the running of the Big Track Classic, but Pace Performance was hit with a major storm that did serious damage to the Pace building. The storm has slowed down the progress a little as the engine was on the dyno when the storm hit.
The Pace URC 360 program will have some similarities to the very successful Pace Performance Knoxville Raceway 305 class CT 525 engine program that Don and Knoxville Race implemented a few years ago. Don just returned from the Knoxville Raceway banquet as he was celebrating the engines 2017 305 division championship.
For more information on Don Blackshear and the Pace Performance Circle Track Division please check out their website http://paceperformance.com/ or check them out on Facebook https://www.facebook.com/pacecircletrack/