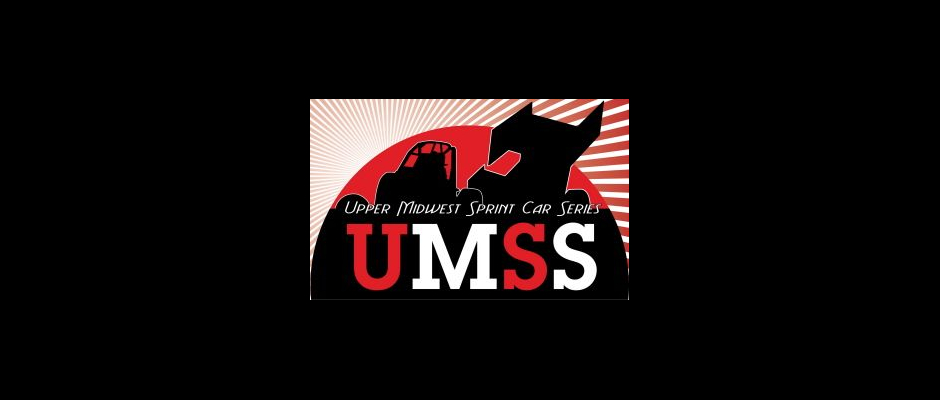 From Greg Parent
(December 10, 2017) — With the news that many new teams are being formed for the 2018 Upper Midwest Sprint Car Series (UMSS) season in both the wing and traditional programs, the UMSS will hold an informational meeting on Saturday, January 6, 2018 at the Cedar Lake Speedway Arena at 10:00 am. Whether you are ready to race in 2018 or want more information about how to get involved, this meeting is for you. It is free and open to anyone who is interested in attending.
The meeting will focus on helping new teams transition into racing a sprint car with the UMSS, and the prospective team can get educated about getting involved with the UMSS in the local area sprint car racing scene. Topics covered will include rules, license, procedures, schedules, the sustainability of the traditional program and the fact that a wing sprint car can cost less than a street stock and be competitive. Don't believe that last statement? Come to the meeting and find out how.
Current drivers will be in attendance from both the wing and traditional sprint car programs to help answer any questions you may have. This is a great opportunity for anyone interested in exploring the possibility about getting involved with sprint car racing, getting back into the sport of sprint car racing or just simply finding out more information about sprint car racing here in our area.