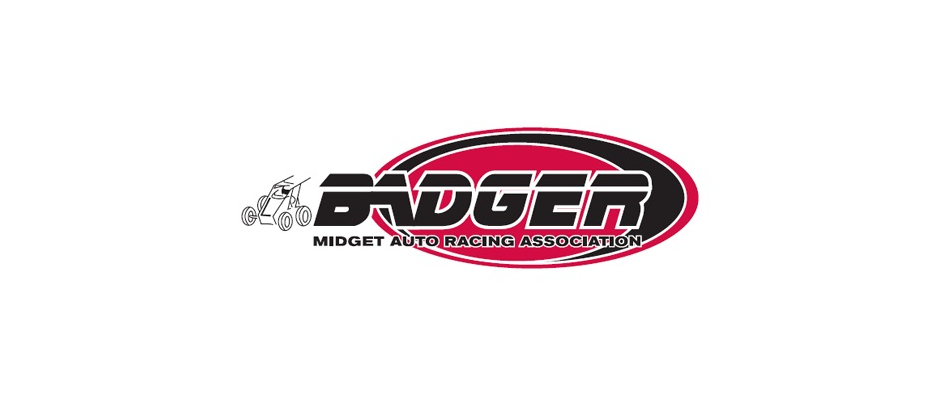 By Bryan Gapinski
Sycamore, Ill., Aug. 1— Four-time Badger Midget Series Champion Scott Hatton heads the list of entries for The Zimbrick Chevrolet of Sun Prairie Badger Midget Racing Series, and the POWRi Lucas Oil Regional Midget Series event at Sycamore Speedway this Saturday Night Aug 4.
Saturday's "Kane County Championship Night" event will also feature: Super Late Models, Street Stocks, Pure Stocks, and Hornets. Hatton winner of the most recent Sycamore race on July 21 leads Kevin Olson by forty-one points entering the event.
New Lenox's Ryan Probst hopes to snap a streak of two consecutive runner-up feature finishes, and win his first career Badger feature. Probst started the streak finishing behind Hatton on July 21 at Sycamore and five days later finished second to Davey Ray at Angell Park Speedway (Sun Prairie, Wis.). His other three Sycamore feature finishes this season include a third place, and two fifth places finishes.
"The 84 Lumber Meet the Drivers & Cars Session", an opportunity for fans to meet the drivers and get an up-close look at the midget race cars, will take place at the main grandstand outside the entrance gate from 5-6 pm. General admission gates open at: 6 pm, qualifying begins at 6:30 pm with races to follow. Badger caps off the racing weekend the following day Sunday Aug. 5 at Angell Park Speedway..
Current Badger Midget Series Points: 1. Scott Hatton 767; 2. Kevin Olson 726; 3. Tyler Baran 667; 4. Ryan Probst 662; 5. Zach Boden 578; 6. Chase McDermond 555; 7. Andrew Felker 506; 8. Kurt Mayhew 381; 9. Davey Ray 345; 10. Mike Stroik 343.