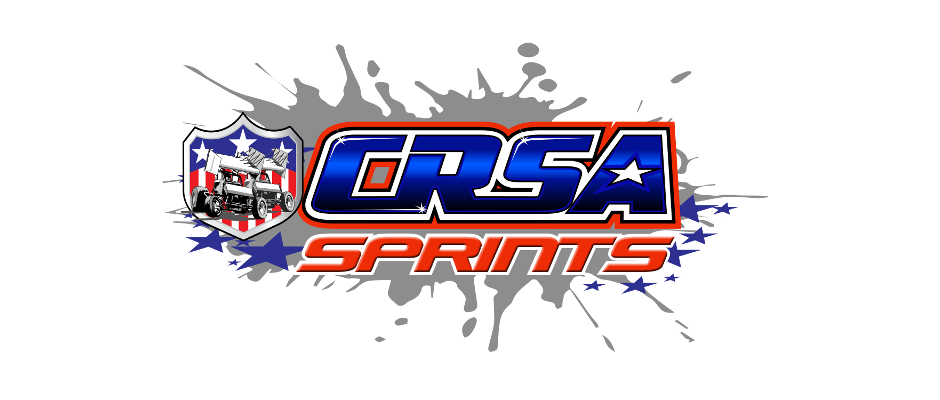 By Steven Ovens
(SODUS, NY) – Coming off a record-setting year for the CRSA Sprints, where some $15,000 in cash and contingencies were distributed at season's end, the traveling 305 sprint car series is already diving in head-first into 2023.
Series Director Mike Emhof of Mike Emhof Motorsports has set a date for an informational meeting for the upcoming season for Sunday January 8, 2023 from 10:30AM until 1:00PM. CRSA Members, officials and anyone interested in competing in the series are encouraged to attend to discuss topics such as technical rules, race format, purse and point fund as well as the 2023 schedule. Pizza will be provided and DisBatch Brewing will have their selection of in-house brews available.
RSVP's for the event are requested to be phoned, emailed or text messaged to Emhof for a head count.
As first responders, DisBatch Brewing understands the sacrifice, the challenges, as well as the rewards of dedicated service. Dis-Batch wants to say thank you to everyone who keeps our communities safe and moving forward by providing a comfortable place to relax, share a story, and a pint (or 2)!
DisBatch Brewing, located at 3250 Canandaigua Road in Macedon, NY is ready to serve you your craft beer favorites or show you a pint of something new altogether! They are on Facebook @DisBatchBrewing as well as on the world wide web at www.disbatchbrewing.com
For more information on the series, results and points please visit our website www.crsa.myracepass.com 
Please visit the Super Gen Products with Champion Power Equipment CRSA Sprints on Facebook (@CRSAsprints) and on Twitter (@CRSAsprints).