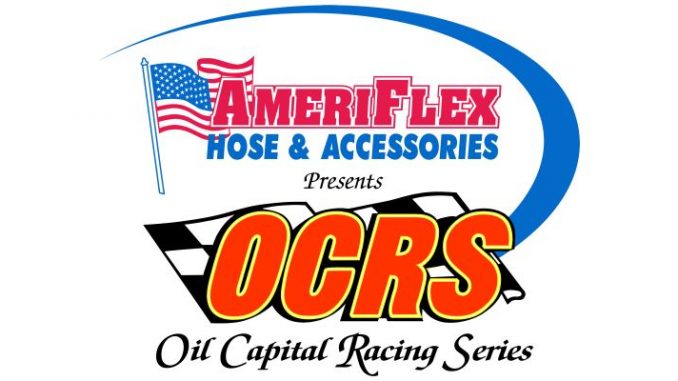 John Rittenoure
TULSA, Okla. (March 23, 2023) – Rain has washed out the AmeriFlex Oil Capital Racing Series Sprint Cars for the third time in two weekends.
After rain canceled last weeks show at Thunderbird Speedway, Thursday night rain has force this Friday's make-up at Thunderbird Speedway and Saturday's program at Lawton Speedway to be canceled.
A third attempt to race at Thunderbird Speedway comes next Friday, March 31 followed by a trip to Enid Speedway on Saturday, April 1.