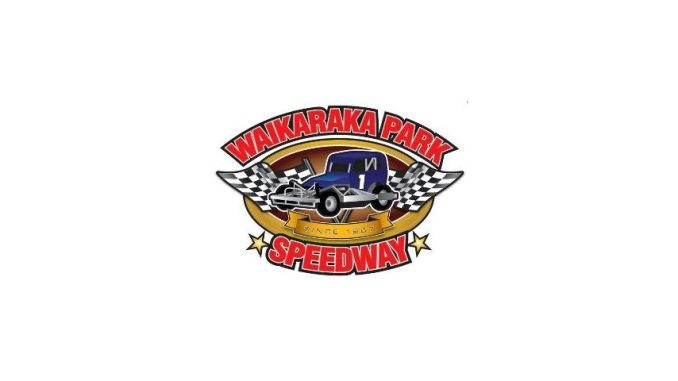 AUCKLAND, N.Z. (April 28, 2023) — Brad Mosen won the midget car feature Saturday night at Waikaraka Family Speedway. Trent Way, Jordan McDonnell, Jayden Worthington, and Tom Lumsden rounded out the top five.
Waikaraka Family Speedway
Auckland, New Zealand
Friday, April 28, 2023
Midget Cars
Feature:
1. 2nz-Brad Mosen
2. 9A-Trent Way
3. 34a-Jordan McDonnell
4. 63a-Jayden Worthington
5. 9c-Tom Lumsden
6. 73A-Jayedan Basalaj
7. 4A-Jack Low
8. 35A-Aaron Hodgson
9. 22A-James Earl
10. 11a-Nathan Howard
11. 24A-Morgan McHugh
DNF. 71a-Alex Insley.