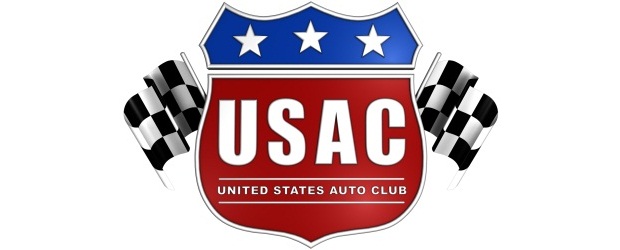 By Dick Jordan
Six former USAC Midget Champions at the Indianapolis Speedrome will take center stage this season as the USAC Regional Midgets, Midwest Ford Focus and Young Guns Midgets and Mopar .25 Midgets compete on Wednesday nights from late-May through early-July at the Indianapolis, Ind. oval.
The Speedrome has hosted more USAC races than any track in America and this year's Regional opener May 26 will salute 1983 Speedrome Midget Champ John Andretti, who is slated to compete in this year's Indianapolis 500.
The "salutes" continue with "Tom Bigelow Night" June 2, honoring the 1982 Speedrome champ. It'll be "Mel Kenyon Night" June 9, in honor of the seven-time USAC National Midget king who won the 1993 Speedrome crown.
"Michael Lang Night" is scheduled June 23, saluting the driver who won Speedrome titles in 1994, 1995, 1996, 1997 and 1999.
June 30 brings "Ted Hines Night" to the track, honoring the driver who won consecutive championships in 1990, 1991 and 1992.
The 2010 Speedrome Regional finale July 7 pays homage to Mack McClellan, who won the inaugural Speedrome title in 1981 and added subsequent championships in 1986 and 1987.
All six drivers have accepted invitations to attend and will be on hand for their "special nights" at the track which has witnessed a total of 454 USAC races prior to the 2010 season.