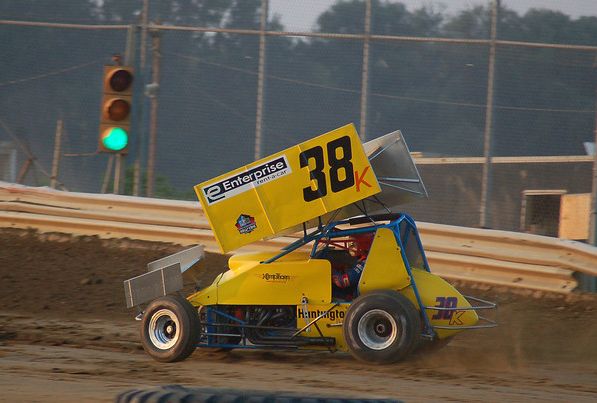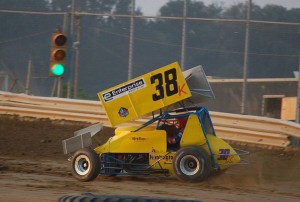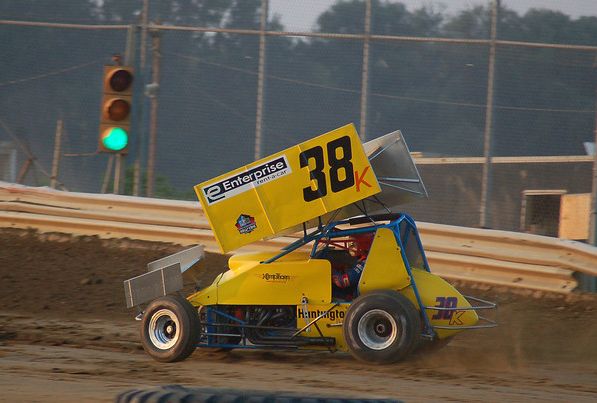 Veteran sprint car driver Duffy Smith died Monday night in a single car automobile accident.
A report on News Channel 5 stated Smith was driving on US Route 30 when his car drove off the right side of the rode and hit a tree. Smith was former track at Wayne County Speedway and was a fixture around Ohio sprint car racing.
Our thoughts and prayers are with Smith's family and friends.