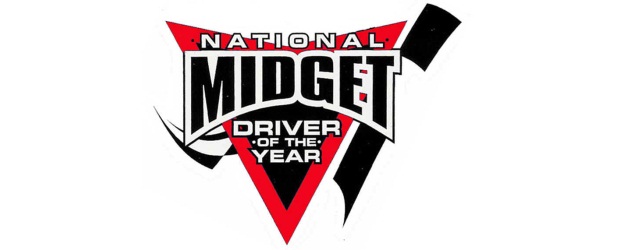 By Bryan Gapinski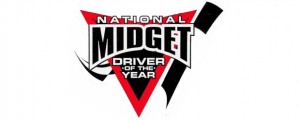 Waukesha, Wis., July 10—Point leaders Christopher Bell and Chad Nichols increased their lead in the National Midget Driver of the Year Championship and Western Midget Driver of the Year Champions, over with the recent weekend.. Bell scored his eleventh feature win of the season

Sunday

capturing the 34th annual Pepsi Midget Nationals, and now holds a commanding 248-point lead over teammate Rico Abreu. 
            Tanner Thorson, Zach Daum, and three-time NMDOTY Champion Bryan Clauson round-out the top five. Spencer Bayston leads the Design 500 Racewear Rookie of the Year points.  Kunz/Curb-Agajanian holds three of the top four positions in the car owner points, with Esslinger (engine) and Spike (chassis) are atop the Manufactures Champion. A total of 187 events are currently scheduled nationwide.
       Veteran Chad Nichols holds 14-point lead over Shannon McQueen in the West Evans Motorsports / Western Performance Parts WMDOTY points, with Darrin Snider, Sean Dodenhoff and Nick Chivello completing the top five.  Nichols is among the favorites for this weekends "Gerhardt Classic" 100-lap USAC Western/BCRA co-sanctioned event at Madera (Calif.) Speedway.
National Midget Driver of the Year
Driver: 1. Christopher Bell 1045; 2. Rico Abreu 797; 3. Tanner Thorson 736; 4. Zach Daum 677; 5. Bryan Clauson 610; 6. Tracy Hines 535; 7. Tyler Thomas 495; 8. Andrew Felker 473; 9. Parker Price-Miller 386; 10. Darren Hagen 383.
Car Owner: 1. Kunz/Curb-Agajanian#71 902; 2. Kunz/Curb-Agajanian#97 852;  3. Dan Daum#5 437652; 4. Kunz/Curb-Agajanian#67 631; 5. Rusty Kunz/ Curb-Agajanian#63 572.
Western Midget Driver of the Year
Driver: 1. Chad Nichols 161; 2.Shannon McQueen 147; 3.
Darrin Snider 125; 4. Sean Dodenhoff 123; 5. Nick Chivello 120.