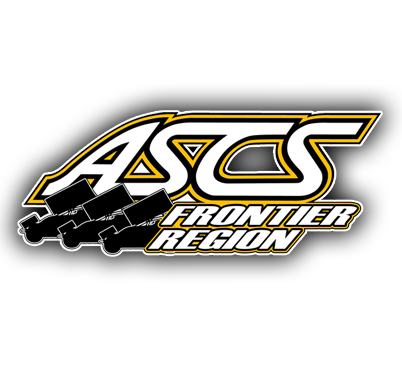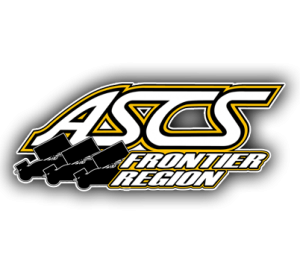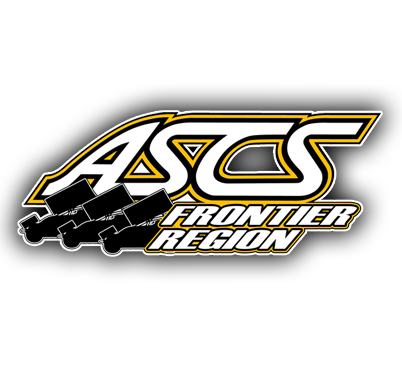 By Bryan Hulbert
TULSA, Okla. (June 16, 2015) The ASCS Frontier Region gets back to the Electric City Speedway in Great Falls, Mont. for a double-header weekend on Friday, June 19 and Saturday, June 20.
Round seven and eight on the season, the series last visit to the three-tenths mile oval on June 5 and 6 saw J.J. Hickle score his third consecutive victory of the year with the Frontier Region, and Joe Perry his first.
For Hickle, the season to date has brought podium finishes in every outing, putting the Peterson Racing No. 23n atop the standings by 46 markers over Phil Dietz. Placing in the top five in every feature to date has kept the Prevost Racing No. 72 within striking distance with Canada's Kelly Miller keeping pace, 94 points removed from the lead and 48 from taking the runner-up position.
Skylar Gee and Trever Kirkland complete the top-five in driver standings with David Hoiness jumping to sixth following a weekend sweep of the Gallatin Speedway and BMP Speedway this past weekend.
Joe Perry currently rides seventh with Jeremy McCune, Josh Ostermiller, and Roger Cummings making up the top-ten.
Friday, June 19 and Saturday, June 20 will get underway at 7:30 P.M. (MT). Tickets for this weekend's Great Falls showdown can be purchased in advance at the Pit Stop Tavern, located on Hwy. 87 just down from the Electric City Speedway. More information on the Electric City Speedway can be found at http://www.electriccityspeedway.com or by calling (406) 727-4884.
Continued updates on the ASCS Frontier Region can be found at http://www.ascsracing.com
Season To Date:
Feature Winners: J.J. Hickle 3; David Hoiness 2; Joe Perry 1;
Driver Standings (Top 10):
Pos-Driver-Points
1-J.J. Hickle-862
2-Phil Dietz-816
3-Kelly Miller-768
4-Skylar Gee-739
5-Trever Kirkland-738
6-David Hoiness-717
7-Joe Perry-631
8-Jeremy McCune-626
9-Josh Ostermiller-620
10-Roger Cummings-603